Man dies after shooting outside Minneapolis gas station, suspect in custody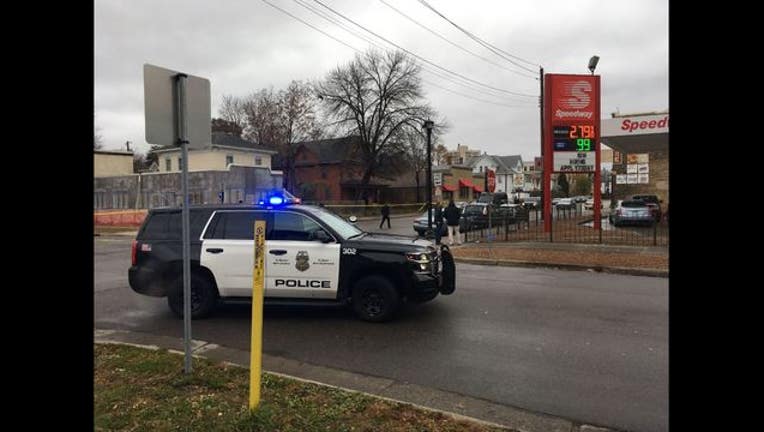 MINNEAPOLIS (KMSP) - A 27-year-old man is in custody following a shooting that left another man gravely injured Tuesday afternoon in Minneapolis. The victim later died at the hospital.
According to police, around 12:50 p.m., officers in the third precinct responded to numerous 911 calls reporting an altercation in the parking lot of the Speedway Store on the 2400 block of Bloomington Avenue South. While en route, the call was updated to a shooting. 
When officers arrived, they found a man suffering from what appeared to be a gunshot wound. Police say the people involved in the original altercation fled in vehicles before police arrived.  
Several hours later, police arrested a man in connection with the shooting.
The victim was transported to HCMC in grave condition. He died later Tuesday night.
The Medical Examiner identified the victim as 18-year-old Mohamed Abdi Thursday. He died of a gunshot wound to the head.