Lois Riess held without bond, authorities discover two pistols in motel room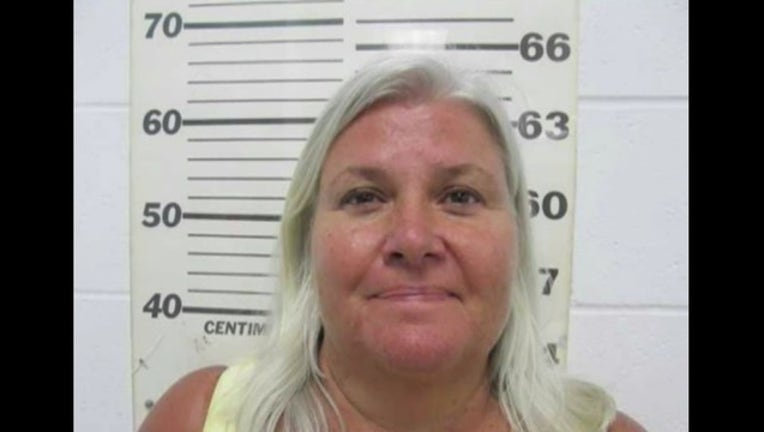 article
SOUTH PADRE ISLAND, Texas (KMSP) - Lois Riess, the Minnesota fugitive grandmother accused of killing two people was arraigned by South Padre Island Municipal Court Saturday morning. 
Riess is being held without bond in Cameron County jail. In a press release, South Padre Island Police said she will be transferred to Florida for further investigation upon completion of her extradition hearing.
Riess has been charged with second-degree murder, grand theft, ID theft and grand theft auto in Florida. In Minnesota she has been charged with grand theft. The Dodge County Attorney's Office has not charged Riess with her husband's murder. 
South Padre Island police executed a search warrant of Riess' motel room Friday night. They discovered two pistols, one .22 caliber and one 9-mm. 
RELATED STORY: Fugitive Lois Riess arrested in Texas