Judge: No start to 3M trial, lawyers to make announcement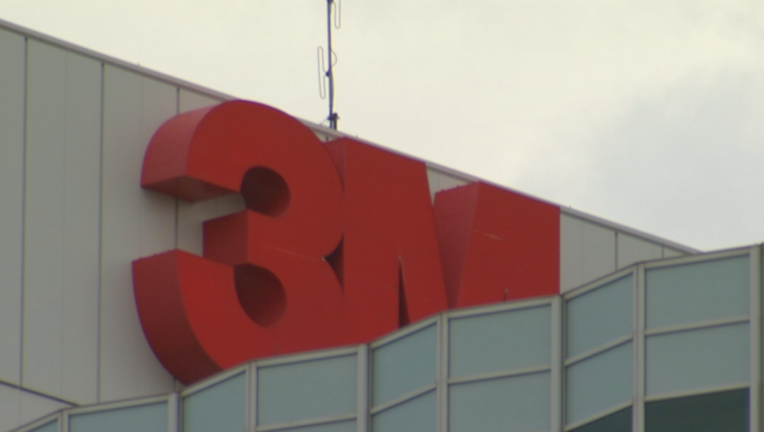 article
MINNEAPOLIS (KMSP) - The State of Minnesota's lawsuit against 3M was set to go to trial Tuesday, but a judge said the trial will not proceed. 
Lawyers for both parties will make an announcement at 3:30 p.m., but will not confirm whether a settlement has been reached.
Jury selection was scheduled to start at 9 a.m, but there was a delay and the judge did not come into chambers until 10:30 a.m. 
The lawsuit was first filed in 2010. It was amended in 2017 by the state to seek $5 billion in punitive damages from 3M.
This all stems from alleged contamination out in the east metro areas like Cottage Grove and Lake Elmo. 3M produced what are known as perfluorochemicals, or PFCs, used to make Scotchguard and other products. 
The state is alleging that 3M knew the chemicals would cause contamination, but hid the risk contamination posed to drinking water in the east metro. 
The state and 3M previously reached a deal to clean up the ground water contamination and provide safe drinking water, but the state still filed a lawsuit. 
3M contends the lawsuit is without merit and that the chemicals present no harm. 
The trial was expected to last four to six weeks.