Highway 93 in Henderson reopens with restrictions after spring flooding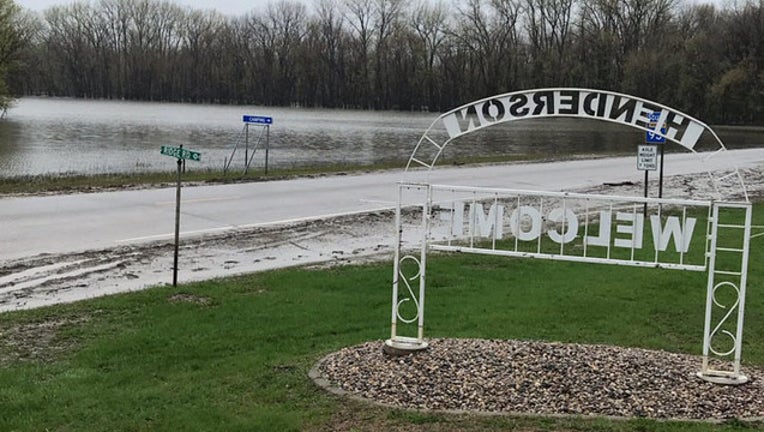 article
HENDERSON, Minn. (FOX 9) - After being closed for six weeks due to spring flooding, Highway 93 in Henderson is back open, according to the Minnesota Department of Transportation.
The roadway first closed on March 16 and finally reopened with some restrictions Tuesday at 2 p.m. Vehicles are restricted a speed limit of 50 miles per hour, a seven-ton axle limit and no travel on the shoulders. MnDOT officials are asking drivers to be careful as the current repairs are only temporary.
High water levels initially closed the highway, but after the waters receded the closures remained because the flooding had compromised sections of the road.
"The roadbed is saturated and the shoulders are extremely soft due to the prolonged exposure to flood waters," said Jed Falgren, maintenance engineer, in a press release. "We are concerned that motorists use caution during the restrictions for safety reasons."
Highway 19 east of Henderson, which closed on March 19, remains closed.