Hennepin County using Vitals app to de-escalate interactions with vulnerable people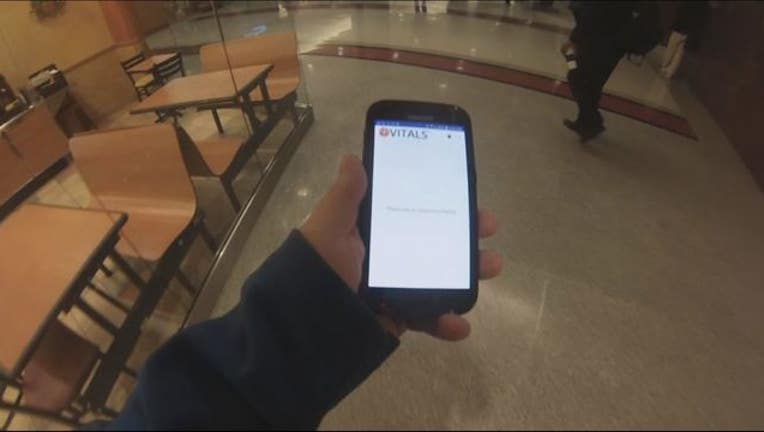 article
MINNEAPOLIS (FOX 9) - Hennepin County Sheriff's Office is the latest law enforcement agency to use the Vitals app, an app designed to help deputies have better encounters with vulnerable children and adults. 
Vitals stands for Vulnerable Individuals Technology-assisted Location Services. The app allows people with special needs, or their caregivers, to create a profile with specific details about the person's condition.
The members carry a special card with them. When a deputy or officer comes within 60 feet of them, their profile pops up on the officer's phone, allowing police to know exactly with whom they are working. 
The St. Paul Police Department piloted the app in 2017. It has since expanded to Dakota and Crow Wing county sheriff's offices, as well as several other metro cities. 
"My vision is for Hennepin County deputies to use 21st century technology as a way to enhance their interactions with people who are vulnerable," Sheriff David Hutchinson said in a statement. "We look forward to this partnership with Vitals. We will use this technology to help keep our residents safe and help engage the county's diverse communities on the topics on mental health and cognitive disabilities and conditions."
It is free for people to create a profile with the Vitals app. To sign up, text "vitals" to 797979, open the link and fill out the form or register online at thevitalsapp.com.