Gov. Dayton wants to double fines for repeat texting-while-driving offenders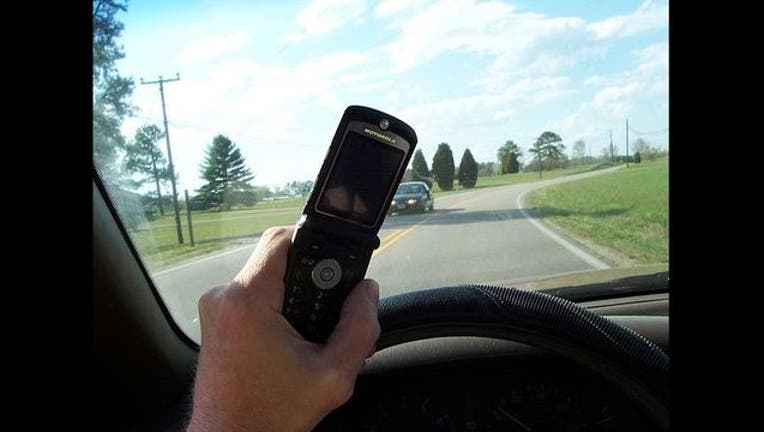 article
Buried in Gov. Mark Dayton's budget proposal is an item that would double fines for repeat texting-while-driving offenders.
Right now, there is no specific fine for texting-while-driving in state statute, but since the crime is a petty misdemeanor, violators have to cough up $50.
Dayton's proposal would double the fine to $100 for each violation after the first offense. First-time offenders would still be on the hook for $50.
The governor's budget proposal says the hope is that increasing texting-while-driving fines will lead to less crashes.
"Between 2011 and 2013, distracted driving was a factor in one out of four traffic crashes, resulting in an average of 64 deaths and 8,188 injuries per year," the proposal says. "Distracted driving crashes are likely under-reported due to law enforcement's challenge in determining distraction as a crash factor. Enhanced penalties for second and subsequent citations should reduce the number of driver's texting and accessing the internet via their smartphone, thus resulting in fewer fatal and serious injury crashes."
The proposal also says that Minnesota needs to increase fines for repeat texting-while-driving offenders to be eligible for federal distracted driving grants.
Minnesota Department of Public Safety spokesperson Bruce Gordon tells Fox 9 he views Dayton's proposal as "preemptive and preventative," as whether or not the state has a problem with serial texter-drivers isn't known.
Photo credit -- Ed Brown