Good Samaritan shot, killed in St. Paul while trying to help drivers involved in crash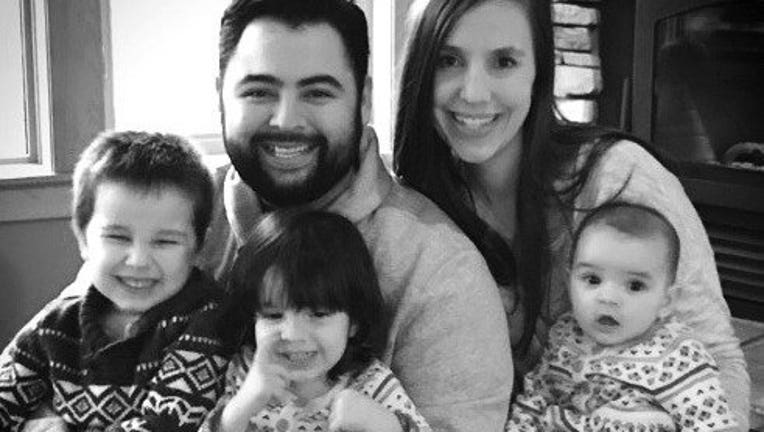 article
ST. PAUL, Minn. (FOX 9) - A good Samaritan was shot and killed Monday night while he was trying to help two drivers who were involved in a multi-vehicle crash in St. Paul, Minnesota, police said.
The crash and fatal shooting occurred around 10 p.m. at the intersection of Edgerton Street North and Case Avenue East. When officers arrived, they found four vehicles that had been involved in the crash and a victim, identified as Javier Yanez, 31, of St. Paul, suffering from gunshot wounds. Yanez was pronounced dead at the scene. 
Lionel Keejuan Eaton, 27, has been charged with second-degree murder and third-degree murder in connection to the shooting. Eaton was driving one of the vehicles involved in the crash. He was taken into custody at the scene.
Witnesses told police the suspect, an adult male, was driving southbound on Edgerton Street when he rear-ended another vehicle. The collision caused the vehicle to cross into the northbound lane and crash into an unoccupied parked vehicle. Meanwhile, the suspect's vehicle continued southbound and struck an unoccupied parked car on the northwest corner of Edgerton and Case. 
Yanez arrived at the scene and attempted to help the suspect and the driver who had been rear-ended. The suspect then began to shoot from inside his vehicle and struck the victim in the head.
Neighbor Maya Thompson remembers the incident vividly, the vehicles crashing at the intersection right next to her home in the Payne-Phalen neighborhood. 
She rushed out with her husband and several neighbors, including Yanez, to make sure everyone was okay.  
"Just trying to help," Thompson said. "That's all everyone was doing out there, trying to help."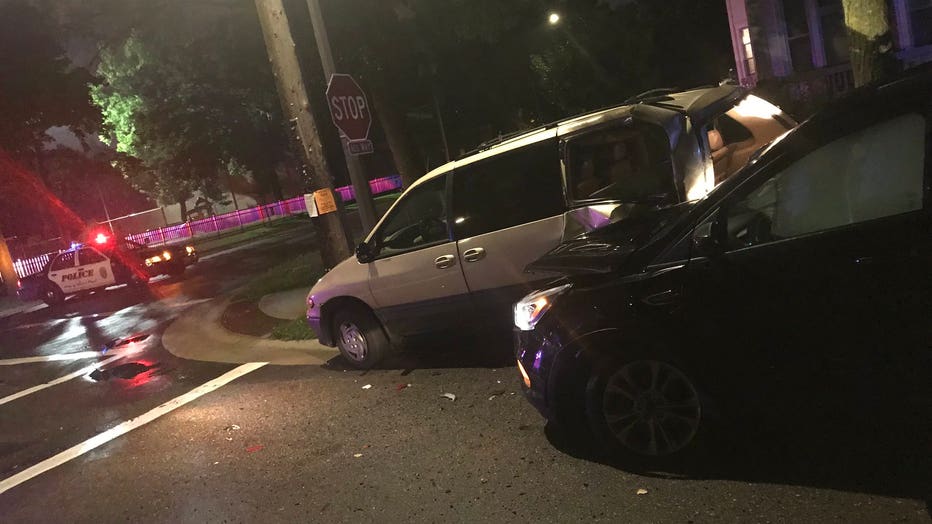 St. Paul police investigate a crash and fatal shooting Monday night, the second homicide of the evening.
Thompson said the man who appeared to have caused the multi-vehicle crash opened fire from the back of his car as people were trying to check his condition. 
Yanez, a husband and father of four young children, was struck and killed right outside his home on Edgerton Street North. A GoFundMe campaign raised more than $20,000 within 12 hours Tuesday.
"When you see your friend put in a body bag and taken by the morgue, you'll never forget it," Thompson said.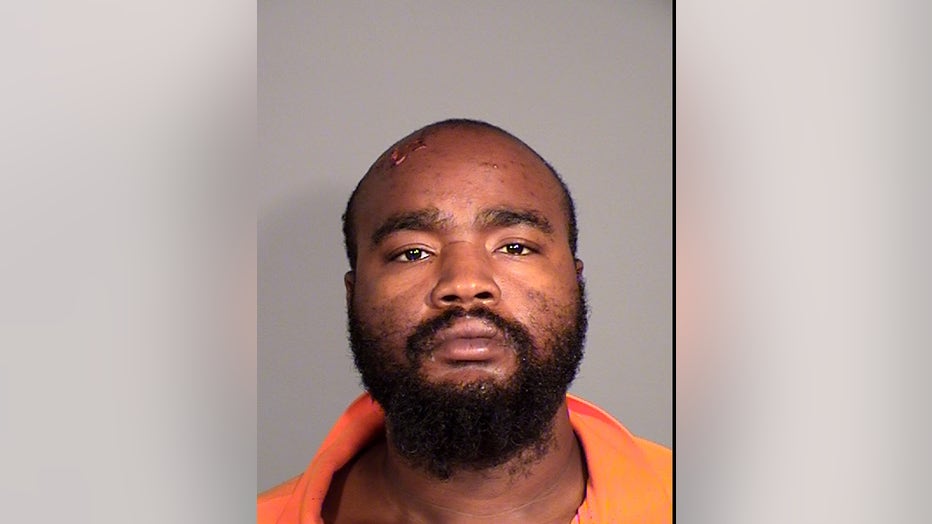 The deadly shooting was one of three that occurred in the city within a span of nine hours. Earlier Monday, at about 4:30 p.m., officers responded to a report of shots fired in the North End neighborhood of St. Paul. There, they found an 18-year-old man suffering from apparent gunshot wounds inside a corner store. The man died at the scene.
"Last night was one of the most violent nights I have witnessed in my career. Three lives were lost, three families will never be the same and our community is waking to uncertainty and fear," St. Paul Police Chief Todd Axtell wrote in a Facebook post. "Please know that the women and men of the SPPD are working tirelessly to apprehend anyone involved in this violence. Please pray for the victims, our community and our staff who are exhausted from working extraodinary hours. I called a meeting with my executive team this morning to make sure all of our resources are aligned in an effort to apprehend those responsible and to prevent any further violence."
Chief Axtell and St. Paul Mayor Melvin Carter held a Tuesday afternoon news conference to address the shootings and their violence prevention plan.