Former Minneapolis cop sentenced to nearly five years for sexually assaulting teen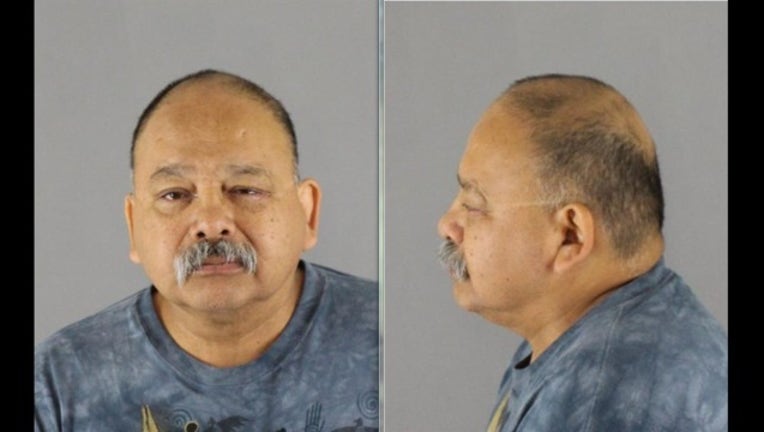 (FOX 9) - A former Minneapolis police officer was sentenced to just under five years in prison for sexually assaulting a 16-year-old girl.
According to the Hennepin County Attorney's office, 60-year-old David Campbell was sentenced to 57 months in prison.
Back in October, Campbell was found guilty on five counts of criminal sexual conduct, one count of terroristic threats and one count of stalking.
Prosecutors said the 16-year-old girl had been living with Campbell when he began sexually assaulting her back in February 2017. She was his son's girlfriend at the time.
According to the criminal complaint, Campbell bought the victim underwear and bras at Victoria's Secret and told her to use his phone to take pictures of herself wearing them. He later began sexually assaulting the girl, including when he was on duty and she was in the squad car with him.
During one of those ride-alongs, Campbell told her that if she reported what was happening or did anything that would result in his children being taken from him, he would have to shoot her in the head.
At the sentencing, an advocate read a statement written by the victim, stating the struggles she has faced since the case came to light. 
"This could happen to other young females out there," she wrote. "I'm glad I found the strength in me to keep fighting this battle."