Foiled mass shooting plot leads to 30-year sentence for Zimmerman man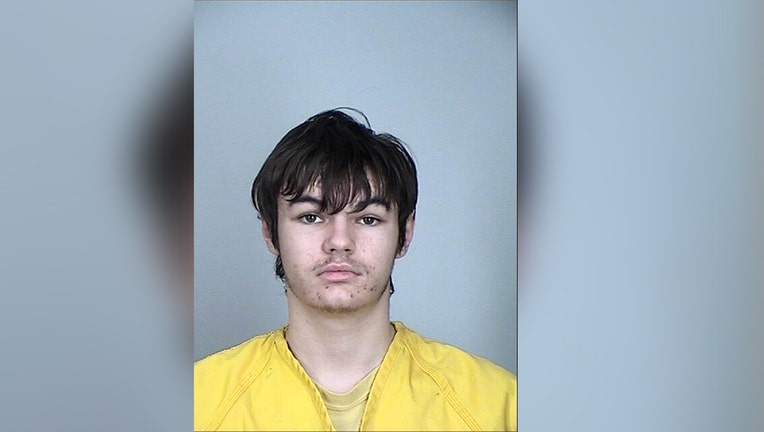 article
ZIMMERMAN, Minn. (FOX 9) - A man who attempted to steal guns from a pawn shop with the intent of killing bystanders who saw him was sentenced to 30 years in prison on Tuesday.
Manuel Richard Buck, 20, of Zimmerman, faced 11 total charges, including several counts of assault, attempted murder, theft, and burglary, for his part in the plot that aimed to kill innocent bystanders.
According to charges, at around 1:31 a.m. on July 10, Buck attempted to break into the Zimmerman Trading Post when the store's security alarm sounded, and he went running.
Two witnesses heard the alarms and chased Buck, who turned around and began swinging a machete, according to charges. Both witnesses sustained multiple cuts from the attack but were able to fight him off until law enforcement arrived.
Sherburne County Sheriff's Office investigators, along with the FBI, were able to determine that Buck has planned to rob the trading post of guns and use them to commit a mass shooting, according to charges.
During an analysis of Buck's computer, law enforcement located several videos he had created, in which he stated that he believes "90% of Americans need to die." He later said he doesn't want to "kill any kids or anyone in his family, but will 'pop a few cops,'" and "I wonder what my kill count's gonna be," according to charges.
Further investigation also found a cache of ammunition and bomb-making materials that Buck had stashed in a Sherburne County park.