Family of hockey player who died during game offers heart screenings for teen athletes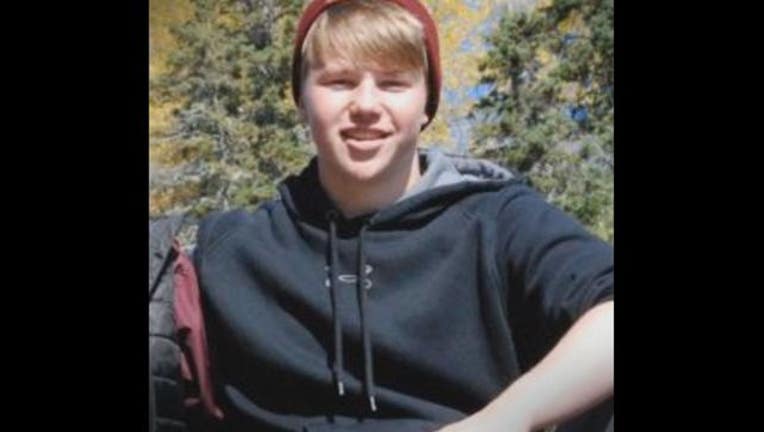 article
EAGAN, Minn. (KMSP) - Nov. 14 marks one year since 14-year-old Patrick Schoonover, a hockey player with the Eastview Hockey Association, collapsed and died during a game in Brainerd, Minn.
Patrick's sudden death during the hockey game came from two undetected heart defects. From that grew the 'Play for Patrick" Heart Foundation, which has now put on two heart screening events for young athletes in the Twin Cities in July and October with a third scheduled for January. The screenings include an EKG and an echocardiogram.
The screenings aren't a catch all, but part of an effort to catch more.
"I think what it's doing is making us pay more attention to our kids and to their health," Mike Schoonover, Patrick's dad, said. "Patrick had high blood pressure that was measured four times in clinic but nothing was ever said to us."
At the last screening over Halloween weekend, nine kids were discovered with structural abnormalities.  None of those kids had clear symptoms that would have been caught under a normal physical and one was potentially very serious.
"The grandfather [of the player] reached out to us and left a message on our voicemail of how appreciative he was and how thankful they were and that they're going to go get it taken care of in January," Schoonover said. "That makes us feel good."
The foundation has purchased some equipment for the screenings, but is still struggling to find more cardiac professionals who can volunteer their time. 
More information on the mission and the screenings or to donate money to help buy more equipment: