Facebook appears to hit 'dislike' button on Minnesota legislation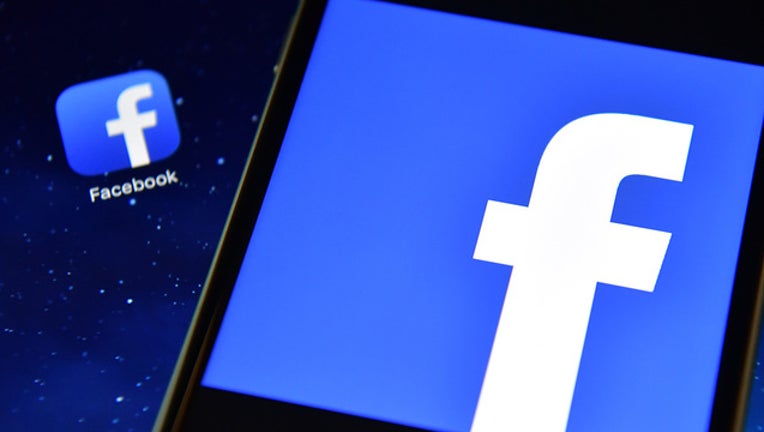 ST. PAUL, Minn. (FOX 9) - Facebook, Inc., appears to be hitting the 'dislike' button on Minnesota legislation that would require social media companies to warn users about the addictive nature of their products.
Facebook registered to lobby state lawmakers on March 21, the first time the company has done so, according to online lobbying records. State Sen. Roger Chamberlain, R-Lino Lakes, said his legislation might put him at odds with the company.
"If they so desire, I'll take them on, and so will these parents," Chamberlain said in an interview. "The industry's either going to have to be proactive or we will continue doing this to protect kids from the intentional harm that these applications and these products are causing."
Chamberlain's bill would force social media companies to post a warning whenever users access their accounts. The message would tell users that social media is addictive and that excessive use "may lead to mental health disorders, reduced productivity, lack of sleep, and social alienation."
Cell phone retailers would be required to provider customers of the identical warning "in 12-point bold font on paper" along with their purchases.
Facebook did not respond to a request for comment emailed to the company's public relations department.
Chamberlain acknowledged that his bill would not meet a Friday legislative deadline to advance. He said he would bring the legislation forward again in 2020.
"These new bills, new ideas, are hard to get through the first year," he said. "But we are not going to quit."