Ex-ROCORI superintendent charged with 8 more counts of indecent exposure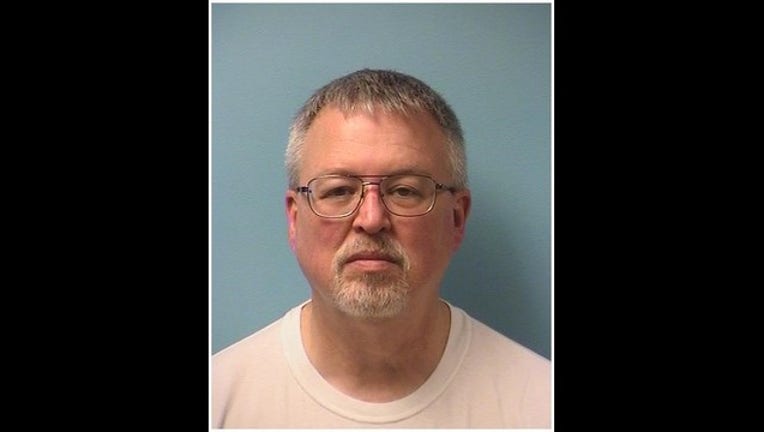 article
ST. CLOUD, Minn. (KMSP) - Former ROCORI Schools Superintendent Scott Staska is facing more charges after allegedly exposing himself at multiple stores and gas stations in the St. Cloud area.
Thursday, eight charges of indecent exposure were filed in Stearns County District Court, bringing his total charges count to 18. The most recently filed charges refer to incidents which occurred in St. Cloud, while the previous charges regarded incidents in Waite Park.
During the week of November 16, Staska allegedly went inside a Kwik Trip at 6250 County Road 120 four times in the same week with his genitals exposed out of the zipper of his pants. While he was in the store, he acted as though nothing was amiss. The fourth time this occurred, the attendant told Staska he needed to leave the store. She said he came back the next day to apologize, saying "he had been swimming with his family and didn't know his zipper was down." Later around February 25, Staska allegedly exposed himself in front of another worker at the same Kwik Trip.
On February 11, Staska allegedly went to a Rue 21 at the Crossroads Center Mall, asking for help to remove a sensor off a pair of shoes he had bought at Sears. While helping him, two workers noticed his genitals were exposed through his pants zipper. The manager then told him to get help at another store. Staska then went to a Lids inside the mall and asked for help with the shoes, while still exposed. When the worker told Staska his zipper was down, Staska apologized. Staska later returned to apologize to both the Rue 21 and Lids workers. 
A Kwik Trip worker at the 725 44th Avenue North location also reported an incident involving Staska. She told police Staska came into the store on February 18 with his fly down. After he paid for his items and left the store, the worker said she vomited. Surveillance video later confirmed the worker's account.
Staska has an arraignment scheduled in court on May 15.