Elderly woman pulled from Mounds View house fire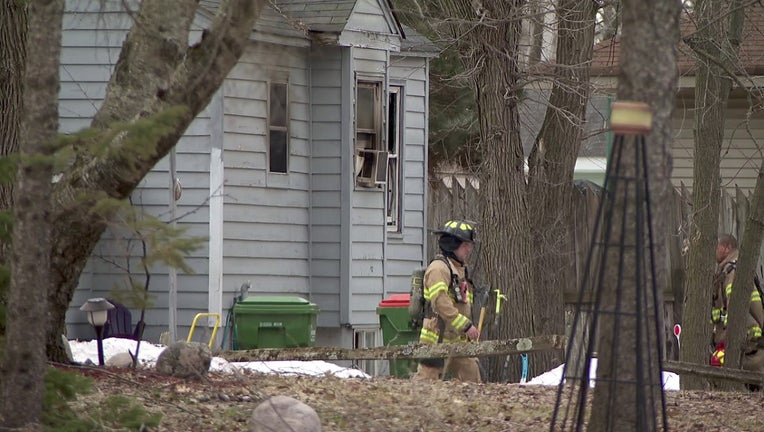 article
MOUNDS VIEW, Minn. (FOX 9) - Firefighters pulled an elderly woman from a burning home on Easter morning in Mounds View, Minnesota.
Firefighters from the Spring Lake Park-Blaine-Mounds View Fire Department responded around 11:15 a.m. for the fire off Groveland Road just north of Osborne Road NE.
As crews arrived, the chief says they learned from neighbors that someone may still be inside the home. Crews "made a good push in" and were able to get to the victim within three minutes of being called out.
"Crews did a fantastic job," said SBM Fire Chief Dan Retka. "For an Easter fire, it was a pretty unbelievable effort from firefighters."
The victim is described as an "elderly woman". Life-saving efforts were performed at the scene and she was rushed to the hospital in what firefighters believe is "critical condition". Her current condition is unknown.
Lake Johanna Fire and Allina EMS assisted at the scene.