Edina approves task force to correct 'long-term racial inequalities'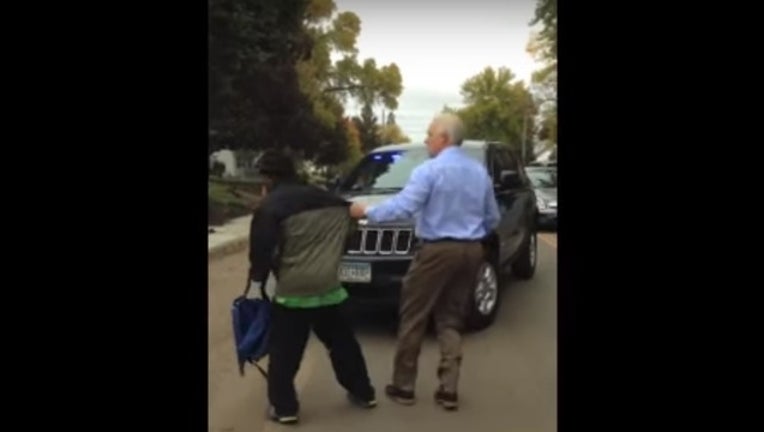 EDINA, Minn. (AP) - Edina's City Council has approved a task force report recommending steps to correct "long-term racial inequities" in the city.
City officials assembled the task force in response to an October 2016 incident involving a white police officer handcuffing a black man. A bystander video went viral, with some viewers objecting to what they saw as rough treatment.
The Minneapolis Star Tribune reports the task force report came after more than a year of work. It includes 21 recommendations to address racial discrimination in all facets of the city, and addresses a lack of diversity in local government.
City staffers are expected to create a plan based on the group's recommendations that would be enacted in December.
Mayor James Hovland said, "We want to be an inclusive and engaged community."
BACKGROUND: Edina police address video of man arrested for walking in street