DWI charges for man who injured 2 in Chisago Co. snowmobile crash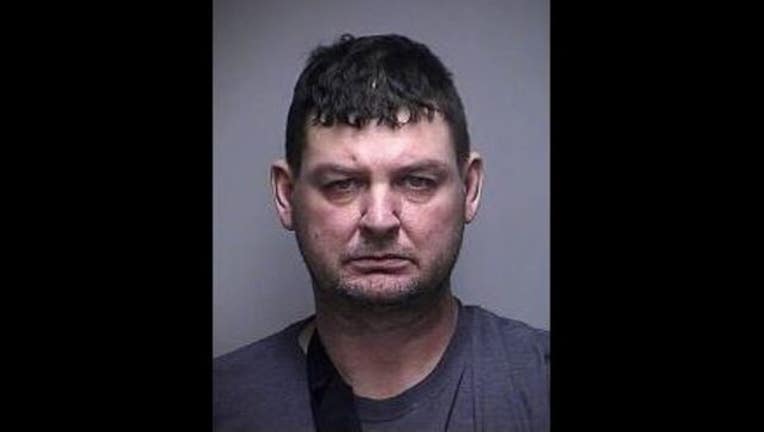 article
CHISAGO COUNTY, Minn. (KMSP) - A snowmobile crash on Chisago Lake sent three people to the hospital Friday night.
Authorities responded to the call shortly before 8 p.m. just south of the northern landing of Lake Avenue. They found one man complaining of pain after he was struck by the snowmobile while assembling his ice house. He has been identified as 43-year-old Alan Joe Geisenkoetter.
His son, 8-year-old Alan J. Geisenkoetter Jr., was also hit and suffered a severe head trauma and multiple fractures to both of his legs. He is currently being treated for these injuries at a metro hospital and is in critical condition.
Alan Joe Geisenkoetter Sr. was released from the hospital with non-life threatening injuries.
The driver of the snowmobile is identified as 45-year-old Eric Joseph Coleman from
Chisago City. Coleman has been charged with Criminal Vehicular Operation-Great Bodily
Harm Under the Influence and DWI.
Coleman has three previous DWI charges, including one back in November in which he blew .30 on the breathalyzer.