Duke the Dog Mayor of Cormorant, Minn. passes away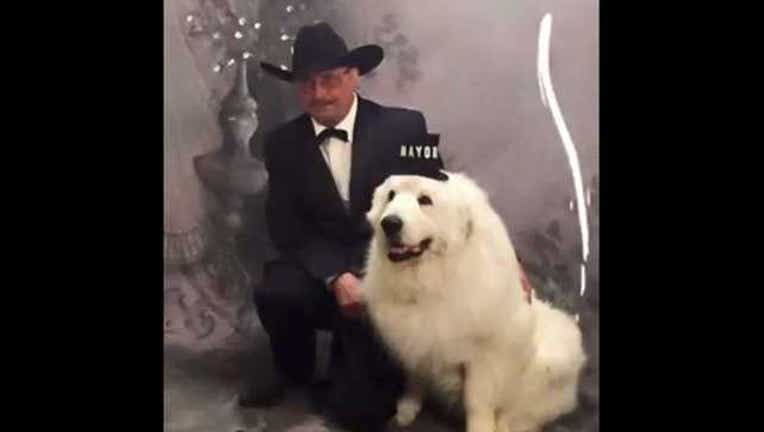 CORMORANT, Minn. (FOX 9) - Duke, the dog elected mayor of a Minnesota town, has passed away, the community announced.
According to a Facebook post, Duke passed away on Feb. 21. He was elected mayor of Cormorant Village in 2014.
He may not have been known for passing any "paw-licies," but his friendly demeanor captured the hearts of the town.
The community says they will have a memorial for him in March or April.