Drunk driver who killed UMN researcher, aspiring doctor to be sentenced this week
MINNEAPOLIS (FOX 9) - An admitted drunk driver, who was behind the wheel without a valid license when he killed an aspiring doctor, will be sentenced to prison this week in Hennepin County District Court. The victim's family is flying in from the Bahamas in their quest for justice.
"It was preventable," Kermit Miller said of the crash. Miller's 24-year-old daughter, Ebony Miller was killed.
Miller continued, "Personally, I think it's a tragedy simply because of the fact that he had a choice."
Ebony Miller was a native of the Bahamas. She had come to the United States to pursue her dreams of becoming a doctor, specifically an OB/GYN for her tiny island nation.
She was on track, working as a research scientist in the University of Minnesota's Department of Microbiology and Immunology when she was killed by Kenneth Spencer, Jr. in the early morning hours of November 18, 2022. 
"It's a tragedy that she was taken in this way because she was going to be an icon for Bahamian society," Kermit Miller told FOX 9's Paul Blume in a phone call from the Bahamas on Monday. "Her goal was to get a degree, to get the doctor's certificate and to come back and to help the people of the Bahamas, especially the women."
The two-vehicle crash unfolded along University Avenue Southeast in Minneapolis as it crosses over I-35W. Ebony Miller was in a silver Nissan Sentra. She was killed returning home in the overnight hours from a second job.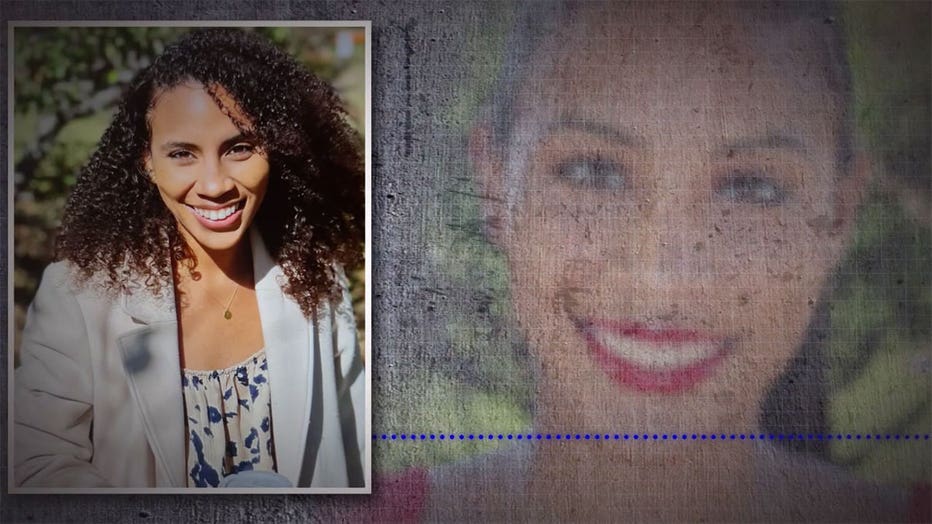 Spencer was behind the wheel of a black Toyota Camry. According to court documents charging him with Criminal Vehicular Homicide, Spencer had bloodshot and watery eyes at the scene, and admitted to drinking and smoking pot before getting behind the wheel.
Traffic cameras captured Spencer running a red light at 75 miles per hour when he struck Miller's Nissan on the driver's side, pushing both vehicles over 100 feet.
A subsequent blood draw showed Spencer, with a history of driving drunk, was almost twice the legal limit.
"I have had some time to process everything," Kermit Miller told Blume. "And I am actually angry inside because I know what the maximum sentence is for this for this particular offense."
Court records indicate Spencer was driving without a valid license he lost because of an impaired driving conviction less than a year earlier. In fact, he was still on probation in that case when he killed Miller.
In March, Spencer admitted what happened, and pleaded guilty to the criminal vehicular homicide charge without any deal from prosecutors. He will be sentenced Thursday morning.
Ebony's dad and several other family members are flying to Minnesota later this week to provide victim impact statements to the court about their grief and loss.
"The most intelligent, creative, talented individual that I have known personally," said Kermit Miller. "Her character spoke for itself. She was beyond her years both in terms of abilities, her intelligence had no ceiling."
A GoFundMe created to help Ebony's family raised $35,400.