DPS partners with Metro Transit, Uber, Lyft to limit DWIs over Final Four weekend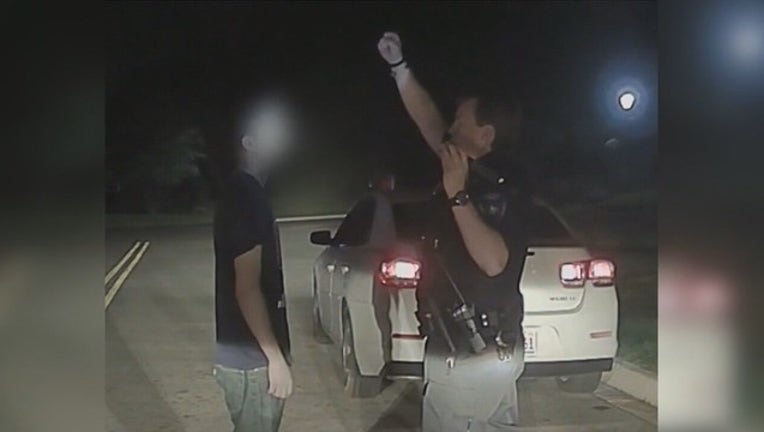 (FOX 9) - With thousands of people expected downtown Minneapolis for the Final Four this weekend, authorities are urging fans to take advantage of public transportation and other ridesharing options.
According to the Department of Public Safety, there were 574 alcohol-related traffic deaths in Minnesota between 2014 and 2018.
As fans celebrate the Final Four this weekend, officials want to make sure they don't have to update those numbers.
"Making a sober game plan can help everyone get home safely at the end of the day," read a release from DPS.
DPS has teamed up with Metro Transit and rideshare companies like Uber and Lyft to ensure fans and visitors secure safe rides home and to their hotels this weekend.
"With so many options, there's no excuse to drive after drinking," the release continued. "But to make sure the roads are safe, the Minnesota Department of Public Safety Office of Traffic Safety is helping fund extra DWI patrols during the Final Four weekend."
Along with the 574 alcohol-related fatalities since 2014, DPS added that an average of 331 life-changing injuries occurred as a result of these types of crashes.
125,701 people have been arrested for DWI in the same time period, which amounts to about 25,140 per year. In 2017, 24,862 people were arrested for DWI, which amounts to nearly 68 per day across the state.