Don Samuels on Bernadeia Johnson's resignation: 'It did catch me off guard'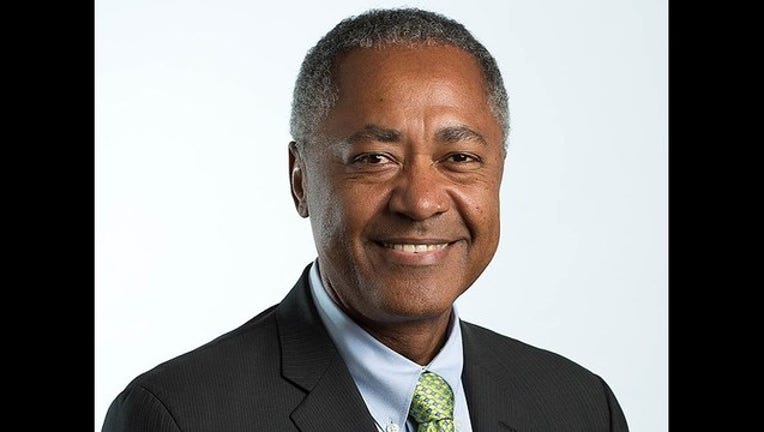 article
Former Minneapolis City Council member Don Samuels will begin his first term on the Minneapolis school board on January 13.
Samuels's first weeks will coincide with the last couple of Bernadeia Johnson's four-year tenure as superintendent, as Johnson announced last night she'll resign on January 31.
Reached for comment today, Samuels told Fox 9 last night's news "did catch me off guard."
"The wisdom is up to her, I know she's going through some tough personal times," Samuels continued. "One has to accept that and move forward with the same kind of vision we had come to embrace from her before she resigned."
We asked Samuels if he thought Johnson's resignation was primarily about the family-related issues she mentioned in the statement announcing her resignation, or the seemingly intractable achievement gap between white and minority public school students in Minneapolis.
"Well, I think if you sort of read between the lines, I think she was saying that the personal concerns are significant enough [and] that her current ambitions for the district would require so much energy and focus that she won't be able to do both," Samuels replied. "So I guess you could say they're related."
We also asked Samuels for his impression of Michael Goar. 
Goar, the current chief executive officer for the district, will take over as interim superintendent February 1 pending approval from the Board of School Administrators.
"I've only seen him in public venues, [but] I think his approach was very much in sync with the current superintendent's positions," Samuels replied. "In fact, he was the chief communicator for her on those new standards and goals and he did it with a lot of common sense, pragmatism, and wisdom, and was very ambitious and forthright and unapologetic."
"That was confirmed again last night when he spoke at the retreat," Samuels continued. "[Goar said he] plans to continue [Johnson's] initiatives as an interim and should be choose to throw his hat in the ring for permanent consideration, that he would also continue the new initiatives, and I'm encouraged by that."