DNR imposes 'no wake' zone on St. Croix River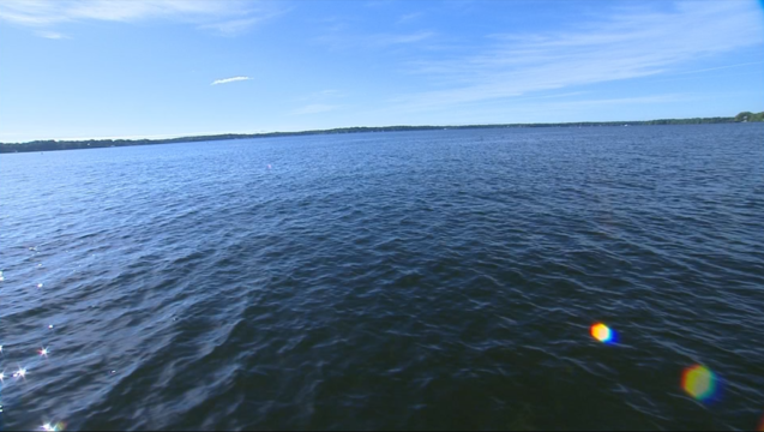 article
TAYLORS FALLS, Minn. (KMSP) - The Minnesota Department of Natural Resources is imposing a speed limit on a portion of the St. Croix River due to high water levels from recent rains.
The "no-wake" zone extends from Taylors Falls, Minnesota to Prescott, Wisconsin. While in the area, boaters must operate at slow speeds to prevent forming a wake.
The purpose of the restriction is to reduce shoreline erosion and property damaged caused by high water.
The slow no-wake rule will remain in effect until the water level recedes below the 683 feet above sea level. The DNR expects the restriction will remain in place through Memorial Day weekend.
You can check the current river levels here.