Democrats renewing efforts to pass gun safety bills in MN Legislature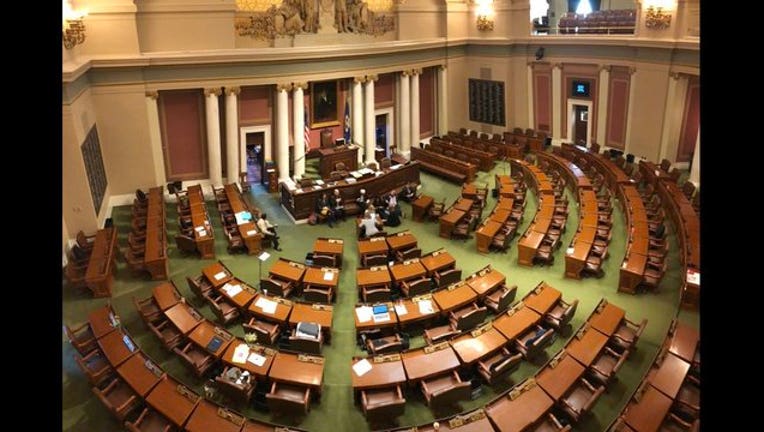 article
ST. PAUL, Minn. (KMSP) - One day after a DFL lawmaker's impromptu demonstration on gun control, Democrats in the Minnesota Legislature are renewing their efforts to pass gun safety bills.
Freshman Rep. Erin Maye Quade held a 24-hour sit-in on the House floor remembering victims of gun violence and urging Republicans to consider a bill on universal background checks.
Sen. Ron Latz, a Democrat, says he will propose amendments to his two bills on background checks and gun violence protection orders hoping to gain more support from Republicans. 
House Speaker Kurt Daudt says there still could be action on gun bills this session.
"I hope that there is and I think there will be, I think there can be," Daudt said. "I don't know what that looks like yet and I know those conversations are ongoing and I certainly applaud and encourage members to engage each other."  
Republicans have said their focus this year is increasing school safety and the House is expected to vote on a big education bill that includes grant money for schools to make security improvements.
Earlier in the legislative session, DFL members introduced a large package of bills aimed reducing gun violence, but the only one Republicans are considering involves making schools safer.