Cuts to Game and Fish Fund could affect lisence fees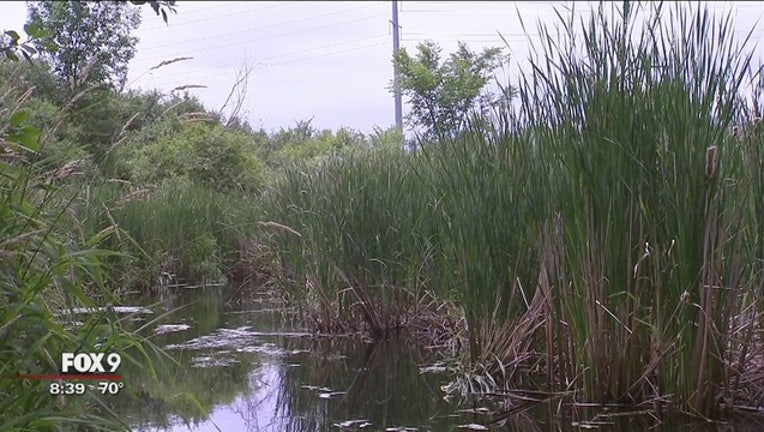 article
MINNEAPOLIS – The fund that provides fish and wildlife services to Minnesotans may be in financial trouble, and hit the "red-zone" in 2018, forcing the Department of Natural Resources to make serious cuts.
Mostly supported by fishing and hunting license fees, the Game and Fish Fund helps the DNR provide protection for fish and wildlife, help improve habitats, and support outreach efforts for Minnesotans who fish and hunt. Their biggest income, though, is found through the annual purchasing of fishing and hunting licenses.
Currently, about $110 million is spent by the fund annually, though revenues have been falling short by about $3.3 million a year. If this trend continues, the Game and Fish Fund revenue will be negative, or in the "red-zone," halfway through 2018.
The DNR will be forced to make deep cuts before this happens, as the fund cannot legally operate while in negative financial territory, unless lawmakers take action.
The Game and Fish Fund oversight committee has created a potential funding package that consists of higher fees for fishing and hunting licenses and ice fishing houses.
Gov. Mark Dayton is expected to address the problem with a budget plan on Tuesday.