City of Falcon Heights taking new bids for police services in wake of Philando Castile shooting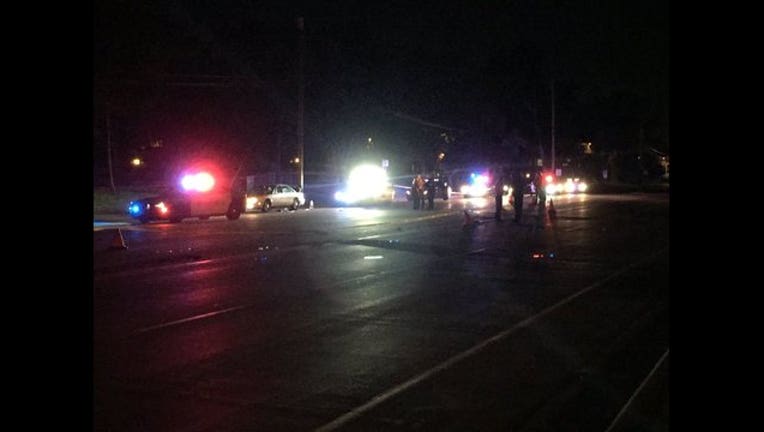 article
FALCON HEIGHTS, Minn. (KMSP) - The city council in Falcon Heights, Minnesota, voted Wednesday to ask nearby municipalities for proposals to take over their policing duties, currently handled by the St. Anthony Police Department.
The resolution came at the recommendation of the Falcon Heights Task Force on Inclusion and Policing, which was created in the wake of an infamous shooting last summer that made international headlines. 
It's the culmination of a months-long process to better serve the community members of the small suburb after St. Anthony Police Officer Jeronimo Yanez shot and killed Philando Castile during a traffic stop last July.
A draft of the task force recommendations reads, "The [request for proposal] would reflect community values and be a transparent foundation for negotiating the policing contract. One negotiable item would be having a Falcon Heights representative on the hiring panel for hiring officers serving our city."
Two more "community conversations" hosted by the task force are being held May 1 and a date to be determined in late May/early June to garner feedback on the draft and Wednesday's resolution. Summaries of past meetings can be found on the City of Falcon Heights website.