Children's Minnesota launches program for transgender, gender-diverse youth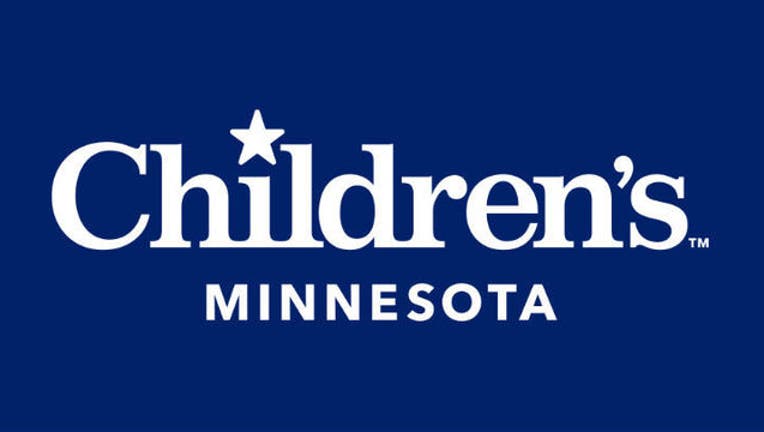 (FOX 9) - Children's Minnesota is launching a pediatric Gender Health Program that will provide care for youth who identify as transgender or gender-diverse, the hospital announced Tuesday.
According to Children's, the hospital is one of about 12 in the nation with such a program.
"Despite healthcare industry efforts in recent years to address health disparities, there are still communities experiencing inequities and need additional help, including transgender youth," read a statement from the hospital. "Through this comprehensive program, Children's will offer compassionate and personalized care, including a variety of services that will support transgender and gender-diverse youth in their health and development."
The clinic will provide a variety of services, including:
•    Gender consultation: This involves meeting with a gender-health expert to discuss developmental questions and concerns about gender identity and develop a personalized care plan.
•    Pubertal suppression: Treatment includes putting puberty "on pause" for kids in mid to late puberty. This is a fully reversible intervention, and is given as an injection or done as an implant.
•    Menstrual suppression: This involves medication, shots or implants to stop menstruation for patients as necessary.
•    Gender-affirming hormone treatment: This involves hormones that create changes in the body to align with patient's gender identity. The treatment is for patients in late puberty or post puberty.
•    Fertility preservation consultation: This involves meeting with a fertility specialist to discuss options prior to starting gender affirming treatment.
For more information on the program, click here.