Charges: Woman passed out in trooper's driveway said address is '28780 I'm Drunk'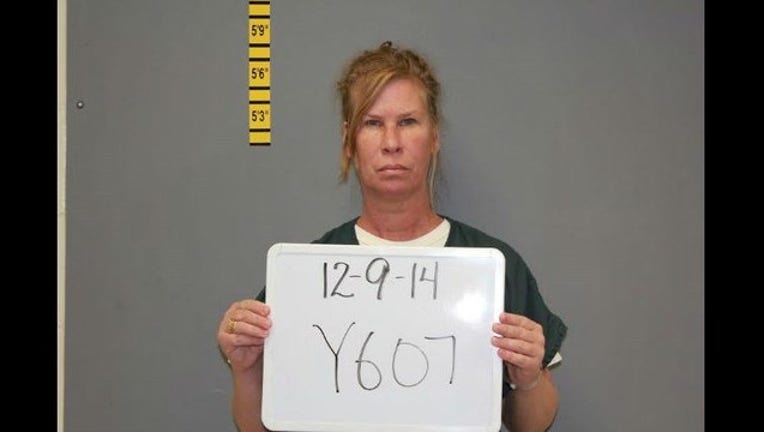 article
In a press release about holiday-time DWI arrests distributed yesterday, the State Patrol singled out a Freeborn County woman who was found passed out in a state trooper's driveway with an ungodly BAC of .45.
Some sleuthing revealed that the woman in question is 48-year-old Clarks Grove resident Rhonda Oquist.
According to DWI charges filed against Oquist, the incident happened about 5:40 p.m. on December 7. The trooper's boyfriend called police from the trooper's house in Hartland to report that a woman he'd seen earlier at a bar was passed out in the driveway. He said he had no idea who she was.
A deputy arrived at the scene and knocked on the driver's side window of the car, which was still running. When he asked the dazed woman for her address, she offered up the following -- "28780 I'm Drunk."
The complaint also notes that the woman, who smelled overwhelmingly of booze, was asked how much alcohol she'd consumed.
"Probably a lot," she replied.
The woman, later identified as Oquist, admitted she was drunk.
That was evidently an understatement -- according to information from Virginia Tech, it would take a 140 pound woman about 15 drinks to reach the possibly fatal BAC of .45.