Charges: 'Super racist with kind heart' punches Jewish hospital employee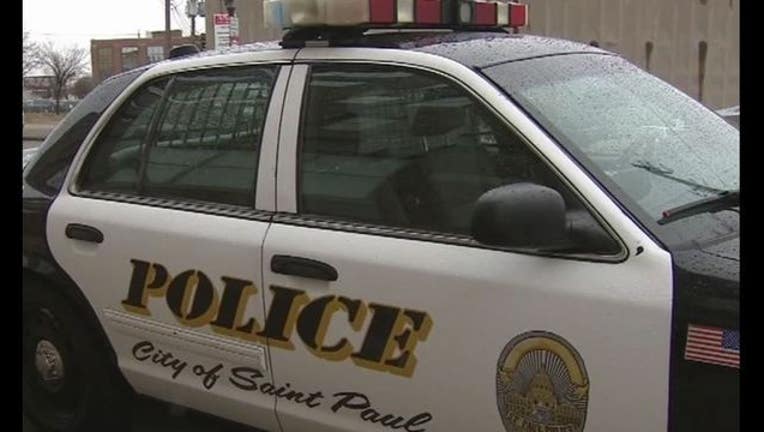 ST. PAUL, Minn. (KMSP) - A patient at Regions Hospital in St. Paul, Minn. who describes himself as a "super racist with a kind heart," is being charged with racially-motivated assault for punching a Jewish employee who was wearing a Yamaka.

The employee told police he was sitting in a day room for patients wearing hospital scrubs and a black Yamaka, a traditional Jewish cap, when he was punched in the face by John Korngable, 55, without warning. The employee said the force of the punch cause his head to "snap backwards." His right lip was bloody and swollen.

Korngable reportedly told the employee earlier in the day he did not know much about Jewish people.
Korngable told police he is a "super racist with a kind heart" and that he punched the employee "because he's a competing race and wants to destroy us." He told police his only problem with the employee was that he was Jewish. He also requested a "non-Jew lawyer." 
Korngaable is being charged with fourth degree assault motivated by violence.