Charges: Office affair break-up, murder-for-hire plot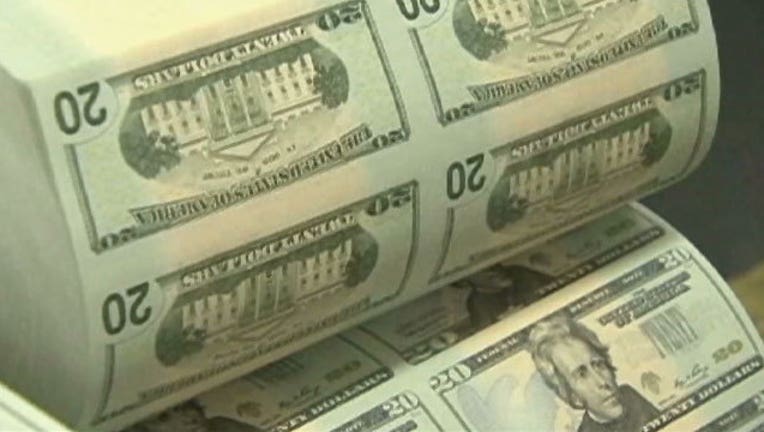 article
A Stearns County, Minnesota man has been charged in federal court with orchestrating a murder-for-hire plot targeting the fiancé of an employee he was having an affair with.
Affair flames out
Robert Schueller, 29, is the president of Nomad Pipeline Services. According to the charges, Schueller, who is married, had a three-month affair with an employee that ended in August 2013. He later learned his former lover was in a new relationship, and efforts to reignite the romance were rebuffed.
Hiring a hitman
On Feb. 6, 2014, Schueller contact another Nomad employee who had served time in prison for several felony convictions. He asked if the employee maintained any prison contacts and said he wanted to hire someone to kill his ex-lover's fiancé.
On Feb. 13, the employee pretended to have identified a former prison associate who may be willing to serve as a hitman. Sometime in March 2014, Schueller sent a package containing $10,000 in cash and two of his own business cards, on which he had written the target's name and business address.
'Burn those business cards'
On May 2, the employee called Schueller and told him he was unable to find someone to carry out the murder. After the phone call, Schueller texted "burn those business cards."
"This defendant is charged with orchestrating a murder-for-hire plot," said Assistant U.S. Attorney Julie Allyn. "Fortunately for the intended victim in this case, the contract killing was never carried out. The FBI and Stearns County Sheriff's Office pursued diligently this investigation, and we are grateful for their successful efforts to keep Minnesotans safe from violence."