Charges: Minnesota man allegedly chased deer with boat until it drowned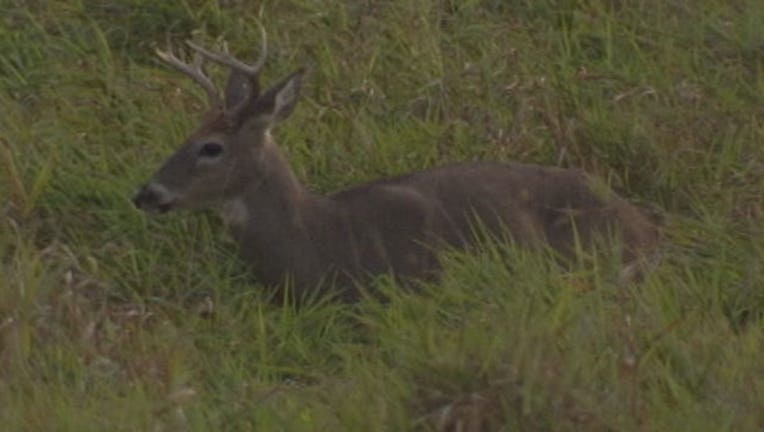 article
MAHNOMEN COUNTY, Minn. (KMSP) - A Moorhead man was charged with animal cruelty on Wednesday for allegedly chasing a deer with a pontoon boat until it drowned on Sept. 6.  Steven William Timm, 55, was charged in Mahnomen County with two misdemeanor counts from the incident on Tulaby Lake in northwestern Minnesota.
Witnesses told a conservation officer they saw a man chase a swimming buck with a pontoon boat until it died.  But according to the DNR incident report, Timm told the officer he was trying to steer the deer back to shore, not hurt it.
In mid-September, the Minnesota Federated Humane Societies offered to post a reward for information leading to charges against the pontoon boat driver. The group posted the following on its Facebook page:
"A witness, a boater, reports that a male deer, a buck, was swimming in Tulaby Lake in northwest Minnesota over the Labor Day weekend. The witness says a person operating a pontoon boat came upon the deer and deliberately and repeatedly kept moving the pontoon boat between the frantic frightened deer and the safety of the shore until it drowned. The lifeless deer was later pulled from the lake by others."
Timm's first court appearance is set for Oct. 29.
The Associated Press contributed to this report