Charges: Man killed mechanic in Minneapolis garage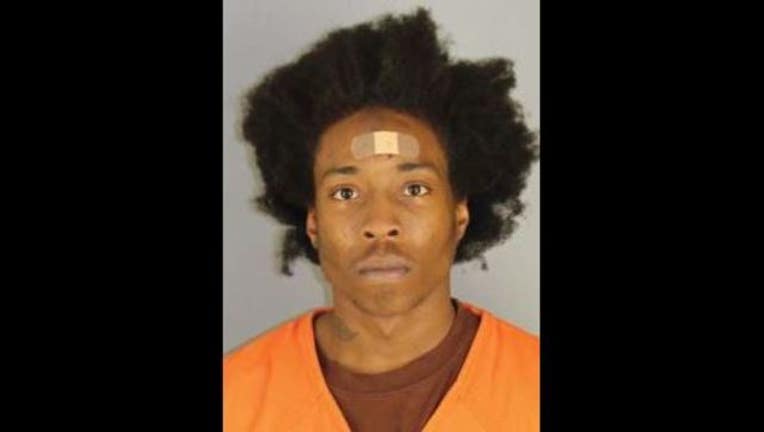 article
MINNEAPOLIS (KMSP) - A man has been charged with second-degree murder for killing a neighborhood mechanic who was working on his car in his garage in Minneapolis Sunday night. 
Police found Rondell Camp, 24, crawling through the alley on the 3700 block of Aldrich Avenue North in Minneapolis. According to the Hennepin County attorney's office, Camp was screaming and in great pain when he told police that there was a dead body in a nearby garage.
Officers then found Steve Parker, Sr., 56, on the garage floor. Parker often repaired cars in the garage, the charges say. 
Witnesses told police they overhead a loud argument from inside the garage, and then they heard Camp screaming in pain in the alley.
Parker had numerous cuts to his head, broken bones in his face, a large stab wound and defensive wounds on both hands.
Camp was sent to the hospital to treat his leg injury. However, his injuries were not consistent with the amount of blood on his hands, face and clothing. Upon entering the hospital, Camp told family members that he was going to jail.
Camp is in custody and is expected to make his first court appearance Wednesday afternoon.