Charges: Man fatally shot neighbor's dog with pellet gun after it allegedly peed in his yard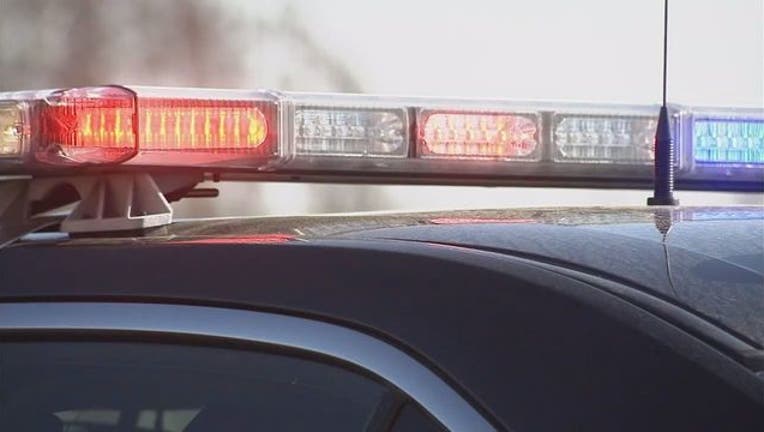 article
(KMSP) - A 63-year-old Minnesota man has been charged with animal cruelty after he fatally shot his neighbor's dog with a pellet gun. The man said he was upset the dog peed on trees in his yard.
According to the criminal complaint, on June 3, officers were alerted to a sick dog standing in the road near Willard Street in Good Thunder, Minn. The officers found the dog vomiting in the street and recognized it as belonging to a resident.
On June 5, officers were informed by the owner that the dog died. The veterinarian later determined the cause of death was due to being shot in the abdomen with a .77 caliber pellet.
An officer received a possible lead in the case on June 14 when the owner told him a woman came forward stating she knew who shot the dog. The officer met with the veterinarian and collected the pellet found in the dog.
According the complaint, the officer obtained information that led him to believe Brian Joel Johnson shot the dog while it was on his property.
The officer met with Johnson on June 20, and Johnson admitted to shooting the dog. Johnson said he was "sick of the dog always coming to his yard and urinating on his trees," and claimed the dog was killing two of his trees by urinating on them.
Johnson also said that because of the dog's breed, he was concerned it would be aggressive toward his grandchildren. When asked if he had ever seen the dog behave aggressively, he said no.
When the officer examined the trees in Johnson's yard, he noticed one area of one tree that appeared to be dying. He did not know if it was from the dog's urine or from other causes.
According to the complaint, Johnson told the officer he disposed of his pellet gun. When he tried to find the gun where he left it, it was gone.