Charges: Former St. Paul mayoral candidate Dai Thao illegally assisted voter last fall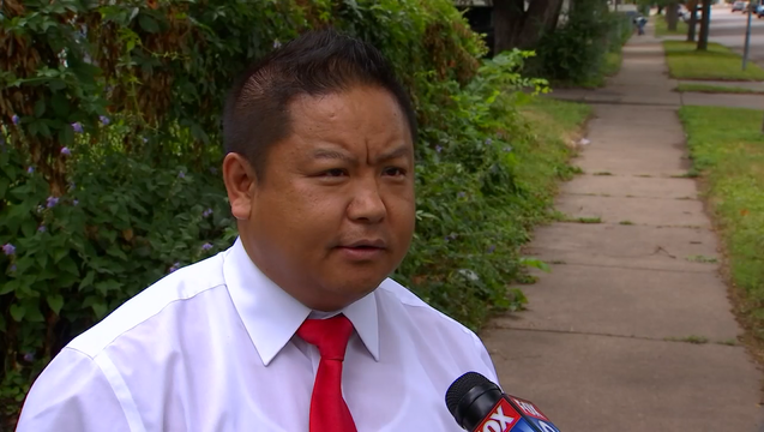 St. Paul City Council member and former mayoral candidate Dai Thao was charged Tuesday for helping a voter cast her ballot during last fall's election, though he denies any wrongdoing as a result of the incident.
Thao, who was a candidate for mayor at the time, is accused of entering a voting booth and filling out a ballot for an elderly woman on Nov. 6 during an early voting period. He is now facing three charges for the incident: unlawfully marking a ballot, misconduct in and near polling places and unlawfully assisting a voter.
In a statement Tuesday Thao--through an attorney--did not deny helping the woman, who he claimed was a disabled neighbor of his who did not speak any English and simply needed help through the voting process. Thao also said he identified himself to an election judge as a candidate for office prior to the incident.
"When [the woman] told me she wanted to vote but had no one to take her, I drove her to the polls," the statement from Attorney Joe Dixon reads. "When we got there and she asked for my help because no one else spoke Hmong and she couldn't see well or hold a pen, I couldn't say no. I am fully cooperating with investigators. I do not deny helping my disabled neighbor, and I believe the charges are really unfair under the circumstances."
The case is being handled by the Dakota County Attorney's Office and was investigated by the Hennepin County Sheriff's Office due to a conflict of interest for the St. Paul Police Department and the Ramsey County Attorney, respectively.