Charges: DOC work release supervisor had sex with inmate in exchange for home visits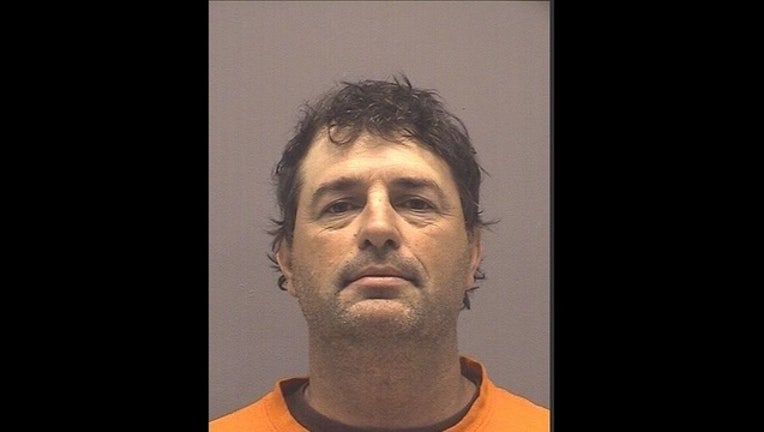 article
YELLOW MEDICINE COUNTY, Minn. (KMSP) - A Minnesota Department of Corrections employee has been charged with six counts of criminal sexual conduct for allegedly having sex with an inmate in exchange for giving her soda, cigarettes and taking her to see her children.
According to the criminal complaint, 47-year-old Michael Martin is the supervisor of the Sentence to Service work release program.
A woman told a sheriff's deputy that Martin asked her to have sexual intercourse and oral sex with him while she was an inmate at the Yellow Medicine County Jail. The incidents would happen when he took her out on the STS crew and they were alone together.
Several times, he took her to see her kids. Before each visit, he told her it would "cost her," alluding to sexual acts. Another time, he gave her cigarettes and soda in return.
She told police Martin told her not to tell anyone about the relationship because she would get in trouble. He told her he knew people and was a person with power.
The woman told police she felt if she didn't perform for him that she would get in trouble and not be able to see her children.
The sexual relationship started last August and continued again when she returned to the jail from December through January and from April through May. Officials learned about the situation in June when the woman reported the relationship to a counselor.
In an interview with police, Martin said the woman performed oral sex on him three times, but denied taking her to see her children. He did say he would take her home so she could "go in and get things."
Martin is currently on investigative leave status from the Department of Corrections, according to a spokeswoman.