Charges: Burnsville man killed 1, wounded 1 in 4th of July weekend shooting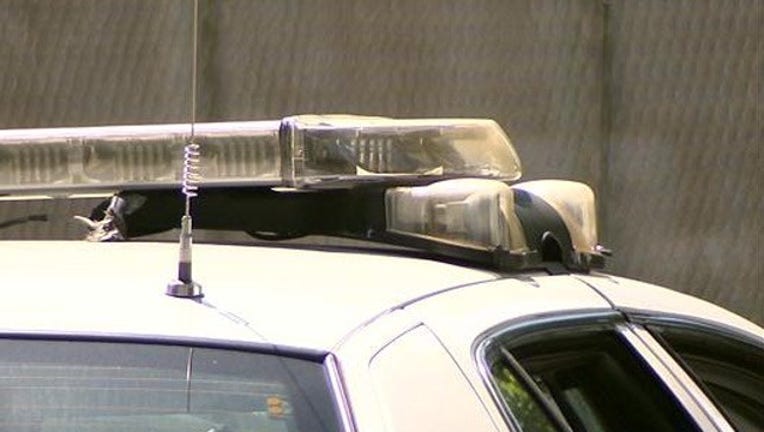 article
MINNEAPOLIS, Minn. (KMSP) - Police are charging a Burnsville, Minn. man with second-degree murder in the downtown shooting of a man over the Fourth of July holiday weekend.

Surveillance video showed two groups of people arguing by the bus shelter near Hennepin Avenue and Fourth Street around 2 a.m. on July 5 when the shooting occurred.  Dejon Frazier, 18, was seen in one group and the victim, Sabrae M. Mcalester, 16, of St. Louis Park, was in another.

Frazier matched a witness description of the shooter and was arrested shortly after by police that arrived on the scene. A gun was later recovered near Frazier. Additional surveillance videos and witnesses helped identify Frazier as the likely shooter in the incident.

Frazier is also charged with attempted second-degree murder for wounding another man who was just coming out of a bar in the area.