California teacher accidentally fires gun in class, students injured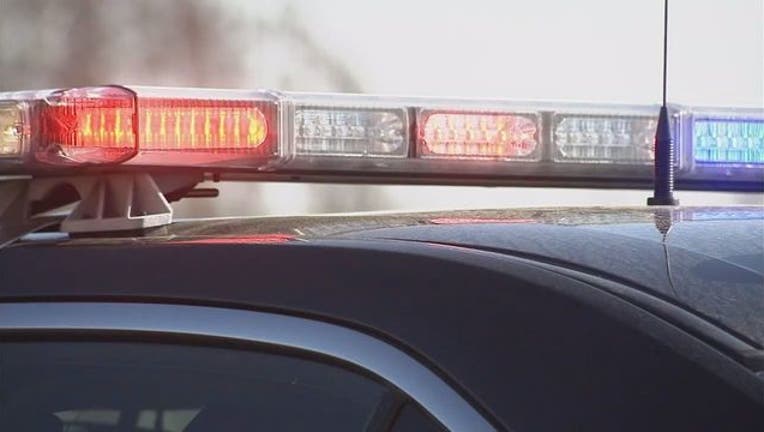 article
SEASIDE, Calif. (AP) - Police say a teacher in California accidentally fired his gun in a classroom, injuring three students.
 
It happened Tuesday at Seaside High School as Dennis Alexander was teaching a gun safety lesson for his administration of justice class.
 
Police say Alexander, who also serves as a reserve police officer, was pointing the gun at the ceiling to make sure it was not loaded when the weapon discharged.
 
Three students were injured by debris, including a 17-year-old whose father told KSBW-TV his son sustained moderate injuries when bullet fragments lodged in his neck.
 
Alexander was placed on administrative leave from his teaching job and he was also placed on administrative leave at the Sand City Police Department.