Burnsville landfill users may need to pay $64 million cleanup costs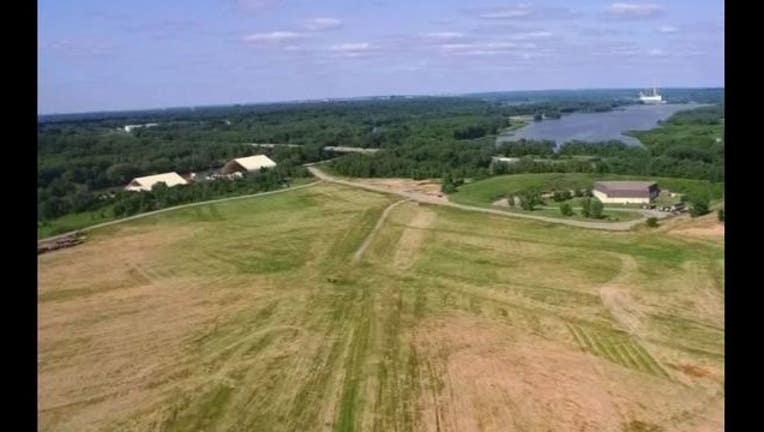 article
BURNSVILLE, Minn. (KMSP) - The federal government sent letters to nearly two hundred businesses, cities, and school districts telling them they may have to pay to clean-up the Freeway Sanitary Landfill Site in Burnsville.
The total cost would be $64 million.
The site is full of harmful chemicals, which could be on the verge of impacting the groundwater and the Minnesota River.
The EPA is also asking the groups to fill out a series of questions including financial records, landfill usage as well as disposal of hazardous substances.
The EPA contacted Michael McGowan, the president of Freeway Transfer, which owns the site. In the letter, officials ask McGowan to provide information regarding the Freeway Sanitary Landfill Site at Black Dog Road and I-35W and the Old Freeway Dump Site at Cliff Road in I-35W.
The owner and the nearly two hundred organizations contacted have a month to respond to the letters.
In 2015, the Fox 9 Investigators looked into the largest toxic landfill in Minnesota.