Bemidji police determine abduction 'did not occur'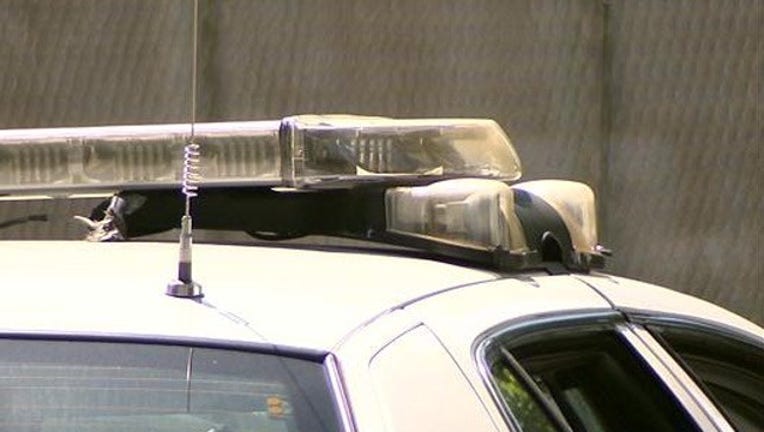 BEMIDJI, Minn. (KMSP) - After following a tip, Bemidji police determined an abduction did not take place in the city Wednesday night.
Police say they responded to a call shortly after 7:30 p.m. Wednesday night near the area of 26th St. NW and Calihan Ave. There, authorities spoke with a juvenile witness who said he saw a black four-door Jeep approach a female walking down the street. The tipster told police he saw a person in the Jeep pull the woman into the vehicle and leave.
Police later found the described vehicle, completed interviews with the vehicle owner and other witnesses and reviewed video surveillance footage. Investigators say the evidence appears to indicate an abduction did not happen. A woman matching the tipster's description was also identified and found. No missing person reports were filed.
"The Bemidji Police Department is thankful for the juvenile who reported what he saw," said a statement from police. "It is imperative to ensuring the safety of Bemidji that when we see something, we say something. The Bemidji Police Department does not believe a danger to the public exists and would like to thank the community for their assistance."