Authorities remind parents not to leave children or pets in hot cars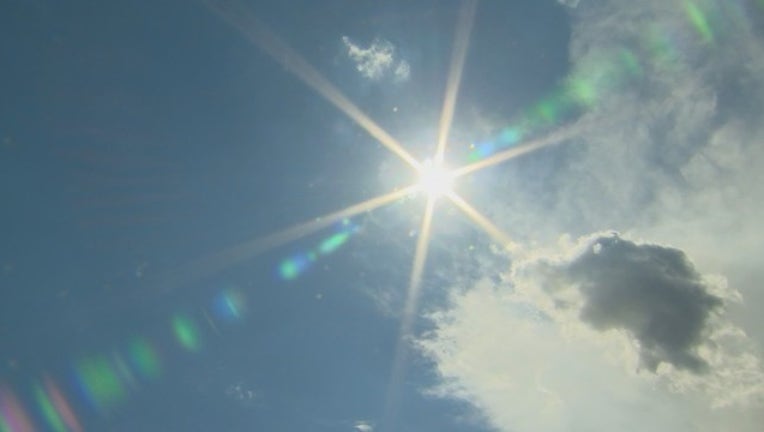 article
(KMSP) - With hot temperatures and even a heat advisory in this weekend's forecast, authorities are reminding pet owners and parents that pets and children shouldn't be left outside or in hot cars for too long. 
As of Friday night, the Roseville Police Department had already responded to several calls for children and pets left unsupervised in vehicles on warm days. 
"If you happen to witness it, call 911. Stay calm and refrain from engaging with the parent or owner," they wrote on Twitter. 
According to the Centers for Disease Control and Prevention, heat-related illness happens when the body's temperature control system is overloaded. Children under age four are at greatest risk. 
Heat-related illnesses are preventable, but do you know what to do if your children suffer from a heat stroke or heat exhaustion? 
Move the person to a cooler place and help lower the person's body temperature with cool cloths or a cool bath, the CDC says. If a person is suffering from heat stroke, do not give them anything to drink. If they are suffering from heat exhaustion, they should sip water. To learn about the differences between the two heat-related illnesses, click here. 
The Excelsior Fire District has also taken to social media to remind pet owners that their furry friends can get heat stroke if they exert themselves in the heat, don't have shade and water or are left in a car. 
Symptoms of heat stroke for pets include excessive panting, discolored gums and mobility problems. Pet owners should seek veterinary attention immediately should their pet suffer from these symptoms.