Armed carjacking and kidnapping situation in north Minneapolis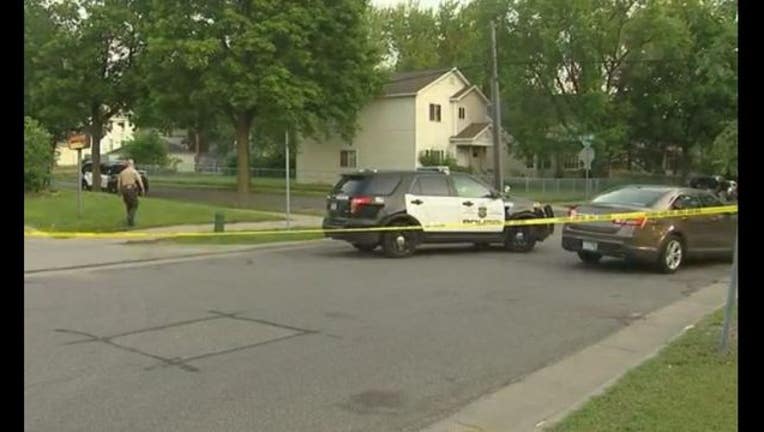 article
Minneapolis police received a report of an armed carjacking and kidnapping situation shortly before 4 a.m. on Thursday morning.
According to Minneapolis Public Information Officer John Elder, officers located the vehicle in the area of 21st and Bryant Avenue North, and the suspects fled the car on foot. Officers then fired shots at a suspect who had a handgun, that suspect suffered non-life threatening injures.

Two suspects were arrested and one handgun was recovered.

It's unclear whether there are more suspects and what exactly the "kidnapping" consisted of. This is a developing story. More details will be added when provided.