83-year-old dies after car hits a tree in Aitkin County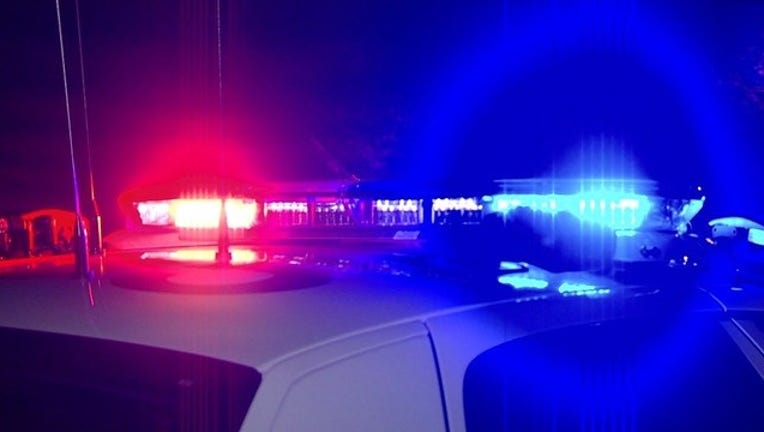 article
(KMSP) - An man died in an accident Saturday morning in Aitkin County when his car went off the road and hit a tree.
Around 11:30 a.m. the man's car went off of Highway 47 near Spencer Township. The 83-year-old man was not wearing his seatbelt when his car hit the tree.
The man's name has not been released.