7 deer test positive for chronic wasting disease at Crow Wing County farm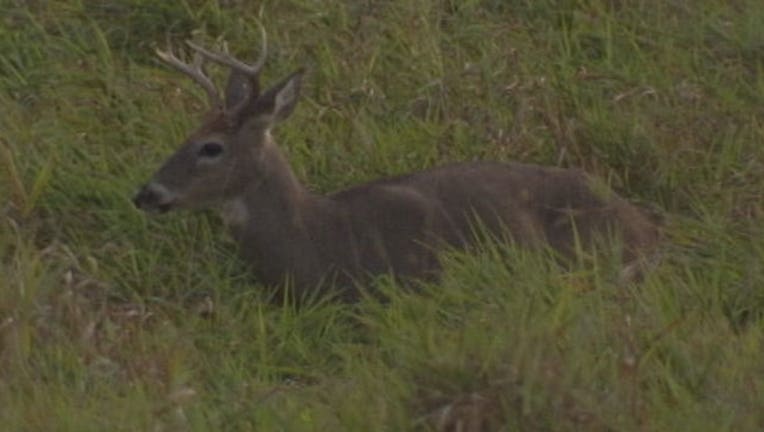 article
(FOX 9) - Seven deer at a deer farm in Crow Wing County in northern Minnesota have tested positive for Chronic Wasting Disease, the state Board of Animal Health said Wednesday. 
In April, the U.S. Department of Agriculture killed all 102 deer on the farm. The board worked with the USDA to collect tissue samples from the deer for CWD testing. Of the 102 deer, seven tested positive, 82 tested negative and 13 of the deer were too decomposed or the tests were unsuccessful. 
CWD was discovered on the farm in 2016 when two deer tested positive for the disease. The farm was quarantined while the owner worked with the Board of Animal Health to determine the best course of action. 
CWD is a brain disease fatal to deer and elk that is transmitted through the feces, urine or saliva of infected animals, according to the board. There are no known treatments or vaccines for the disease.
The USDA compensated the owner of the farm for the loss of their herd, according to Michael Crusan, communications director for the Board of Animal Health. 
The farm is required to remain empty of all deer and elk species for the next five years. The owner must also keep up all the fences around the area where the farmed deer were kept so no wild deer can access it, Crusan said.