3M warming device 'Bair Hugger' on trial in Minneapolis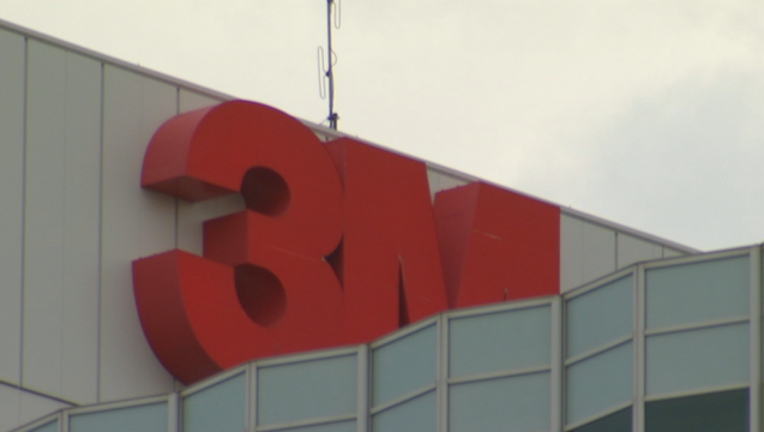 article
MINNEAPOLIS (KMSP) - Minnesota-based 3M will answer questions in federal court Monday to serious accusations surrounding one of their popular medical devices, the Bair Hugger. 
The Bair Hugger is a warming device used on patients after surgeries. It is supposed to reduce surgical infections, but thousands of patients say it did the opposite and caused their infections. 
Attorneys from all over the country will be in a Minneapolis federal courtroom Monday morning. Together, they have filed more than 4,000 lawsuits against 3M alleging the device has led to serious infections, amputations and even deaths. 
According to the lawsuits, the warming unit stirs up contaminants on operating room floors and embeds them on what is being implanted into the patient. But 3M counters, saying the device has been used on 200 million patients in the last 25 years without incident.
3M says attorneys are using bad science to place blame. The company says the lawsuits all cite the same few studies, but none of those studies provides credible scientific evidence that the Bair Hugger causes or contributes to surgical site infections.
Just one of the lawsuits will go to trial. The trial is expected to last a couple of weeks. Depending on what happens, the judge will then decide how the rest of the cases can proceed—whether as a class-action lawsuit or being dropped altogether.