3 injured in ATV crash after young child grabs throttle in Douglas County, Minn.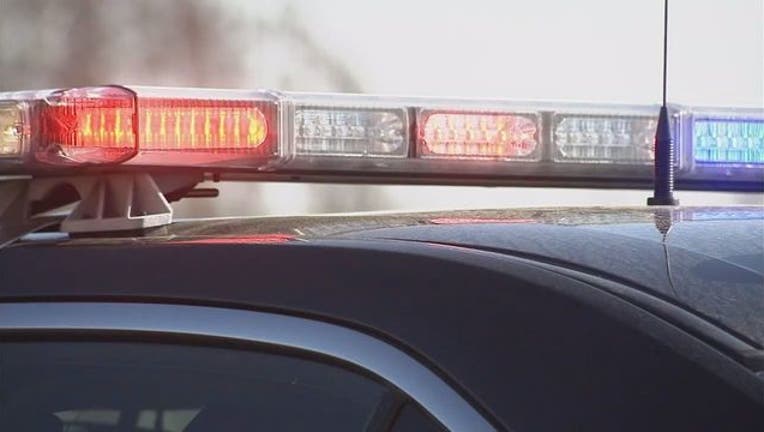 article
LEAF VALLEY TOWNSHIP, Minn. (KMSP) - Three people sustained minor injuries after an ATV crash Saturday in Douglas County, Minnesota.
Just before 4 p.m., the Douglas County sheriff's office received a 911 call reporting an ATV struck a house in Leaf Valley Township and that the operator was injured. According to authorities, all three victims are related.
Authorities learned all three were seated on the ATV for a ride when the 11-year-old boy started the machine and the 3-year-old boy grabbed the throttle. 
The machine lurched forward and traveled about 15 yards onto a sidewalk and up a few steps before striking the front door of the house. The machine overturned and the victims were thrown off.
The boys sustained minor abrasions and were treated at the scene. The other victim, a 64-year-old woman, complained of back pain and had an abrasion on her elbow.
The victims were not wearing helmets.