3 charged after police seize 67 pounds of methamphetamine headed for Minnesota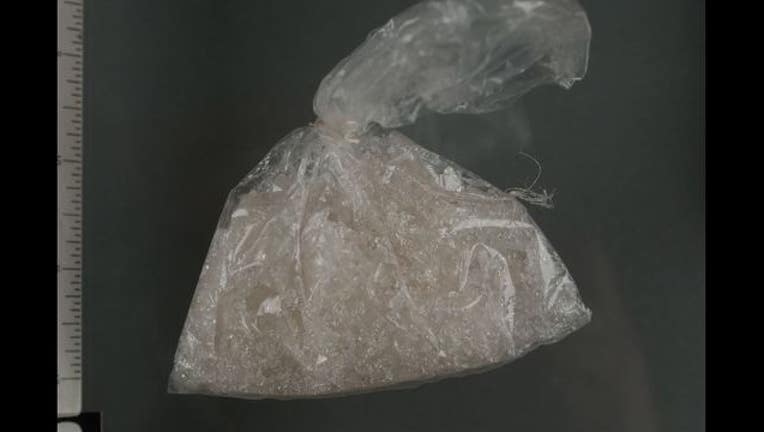 article
(FOX 9) - Three men have been charged after law enforcement seized more than 67 pounds of methamphetamine headed for Minnesota.
According to the U.S. Attorney's Office in Minnesota, Humerto Torres-Rodrigeuz, 38; Jose Romero, 22 and Irwin Enrique Becerra, 22 were all charged with conspiring to distribute methamphetamine.
April 3, Torres-Rodriguez was stopped by police in Colorado. A search of the vehicle yielded 55 pounds of methamphetamine in a false compartment, or a "trap" inside his vehicle.
The next day, Torres-Rodriguez made calls to Romero and Becerra to coordinate the delivery and pickup of the methamphetamine, agreeing upon a meeting location in Bloomington, Minn.
The three men arrived at the Bloomington location where they were all taken into custody.
A follow-up search turned up an additional 16 packages of methamphetamine and approximately $30,000.
The DEA, the Ramsey County Violent Crime Enforcement Team and the St. Paul Police Department are all investigating the incident.
Becerra and Romero both face one count of conspiracy to distribute methamphetamine and one count of possession with intent to distribute. Torres-Rodriguez faces just a conspiracy to distribute methamphetamine charge.