2 trains stuck in snow in southern Minnesota, 9 employees rescued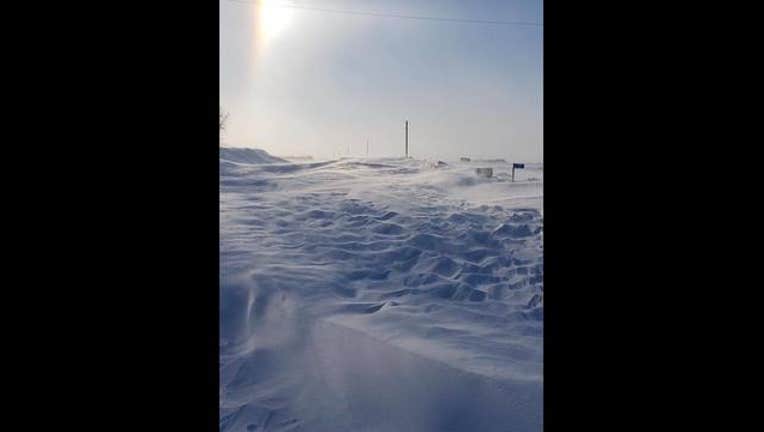 ELLENDALE, Minn. (FOX 9) - The National Guard rescued nine people off two trains Monday morning that had become stuck in a snow drift the night before. 
According to Union Pacific, at 9:30 p.m. Sunday night, a northbound train stalled on a snow drift between Ellendale and Clarks Grove. A second train was dispatched to help, but it also became stuck in the snow. 
The Minnesota National Guard was able to rescue the all nine employees from both trains by 10:20 a.m. about 10 a.m. The Minnesota Homeland Security and Emergency Management office confirmed they had to use a small unit support vehicle (SUSV) for the rescue mission. 
No one was injured.