13-year-old boy shot in head in south Minneapolis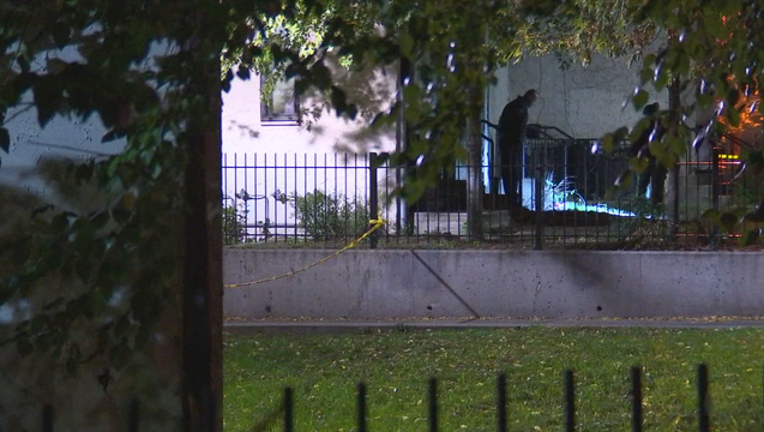 MINNEAPOLIS (KMSP) - A 13-year-old boy is in critical condition after getting shot in the head in south Minneapolis near Little Earth, according to Minneapolis police.
Around 10:50 p.m. Monday, an officer who was working off-duty heard shots fired near E.M. Stately and Cedar Avenue South.
Almost immediately after dispatch received a 911 call of a shooting in the 2400 block of Ogema Place.
Emergency crews took the boy, who was shot on the right side of his head, to Hennepin County Medical Center. According to the police report, he was "conscious and breathing."
In response to the shooting, protesters from Little Earth briefly blocked off Cedar Avenue between 24th and 26th streets Tuesday afternoon. They also held a drum circle as part of the demonstration.
No one has been arrested.
The case is still under investigation.