El Nino 2015: What it means for Minnesota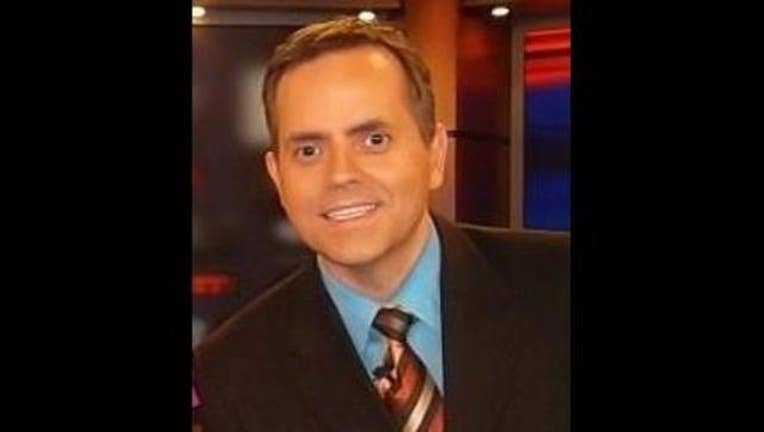 Recent studies have shown that a strong El Nino is possible for summer 2015. According to NOAA There is an approximately 90% chance that El Niño conditions will continue through Northern Hemisphere summer 2015, and a greater than 80% chance it will last through 2015.
El Nino is when the Equatorial Pacific surface temperatures warm and affect weather patterns across the world. Over the past month, these temperatures have continued to increase and there no indication that they will subside.
The Pacific is the largest ocean basin on earth. When the waters near the equator warm, this affects the weather. This change leads to changes in how the Pacific distributes heat to other parts of Earth, and to changes in weather and climate.
WHAT EL NINO MEANS FOR MINNESOTA
Check out the map below for common weather patterns for a strong El Nino year.
Good news for California as El Nino tends to increase the storm pattern for the Golden State. El Nino also tends to push the northern and southern jet streams farther to the north. That allows more hear to build in the Upper Midwest but it also takes the storm track farther north as well. We would welcome an above average summer and California needs the rain, so lets go for it.
We would love to see your weather photos! Please email them to photos@fox9.com.