Minnesota United trades for Jan Gregus after losing Kervin Arriaga to knee injury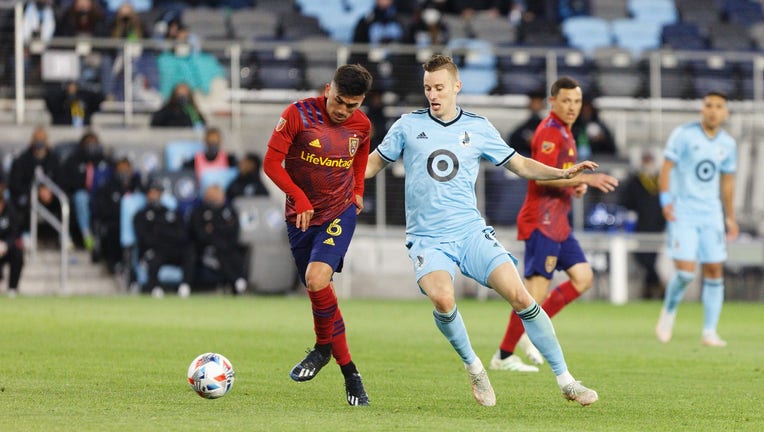 article
MINNEAPOLIS (FOX 9) - There will soon be a familiar face the next time Minnesota United has training at the National Sports Center in Blaine.
The team announced Thursday it has acquired midfielder Jan Gregus from Nashville SC in exchange for a second round pick in the 2024 Major League Soccer Draft, and $75,000 in 2024 general allocation money. The Loons made the move after losing midfielder Kervin Arriaga to a season-ending meniscus injury in his right knee.
Arriaga had two goals and two assists in 16 games this season for the Loons, including 10 starts and logged more than 1,000 minutes of game action.
Gregus is a name very familiar to the Loons and their fan base. He played with Minnesota United from 2019-21. In 63 regular season games and 57 starts, he had 18 assists and two goals. Gregus also started each of the four MLS Cup Playoff games for Minnesota United in the 2019 and 2020 seasons.
He departed for the San Jose Earthquakes last season, where he had six assists in 27 games. Gregus had played in 15 games for Nashville SC this season.
Minnesota United is 7-8-7 on the season, and the Loons' 28 points is currently 10th in the Western Conference. They have work to do to make the MLS Cup Playoffs.