Woman, 23, dies after spin-out crash in Lakeville, Minnesota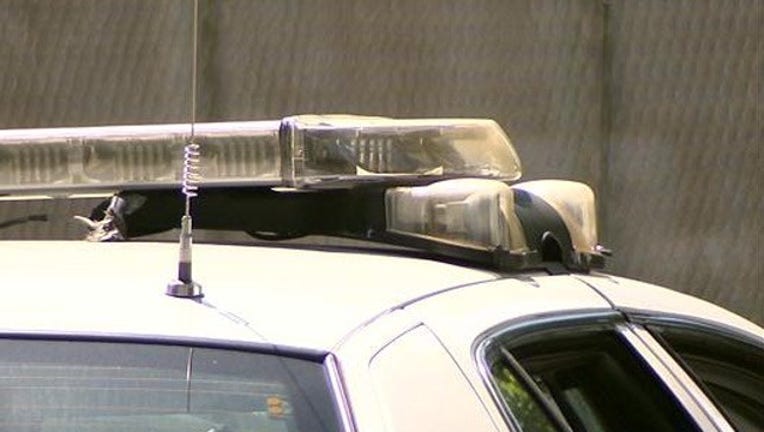 LAKEVILLE, Minn. (KMSP) - A 23-year-old woman has died from injuries sustained after her car spun out and was hit by an oncoming vehicle in Lakeville, Minnesota Wednesday afternoon. 
The crash was reported at 3:14 p.m. According to Lakeville police, a 2001 Honda Accord was traveling southbound on County Road 50 near Jaguar Avenue when the driver lost control, according to Lakeville police. The Honda Accord crossed the median and entered the northbound lanes of County Road 50, where it was struck by a northbound 2016 Buick Encore. 
The driver of the Honda Accord, identified as Hannah Almany of Lakeville, was taken to the Hennepin Healthcare, where she died from her injuries Thursday morning. 
The driver of the Buick Encore, a 40-year-old woman from Savage, and her 11-year-old son suffered minor injuries. 
The crash remains under investigation, but officials say it was snowing and the roads were slippery at the time. 
Parts of the Twin Cities saw more than two inches of snow from Wednesday through Thursday morning. Between noon and 9:45 p.m., there were 379 crashes statewide, 33 with injuries, according to the Minnesota State Patrol.
Police and the State Patrol are reminding drivers to slow down and be patient while driving on winter roads.