Winona Police: Missing endangered woman search continues, residents urged to check cameras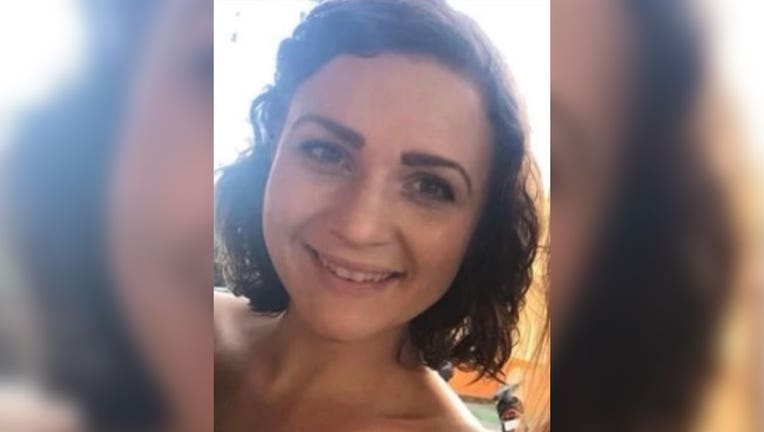 article
FILLMOURE COUNTY, Minn. (FOX 9) - Police continue to search for a missing endangered woman in southern Minnesota, prompting surrounding residents to check any surveillance footage they might have available.
Madeline Jane Kingsbury, 26, hasn't been heard from since March 31, Winona police say.
In an update provided by the Winona Police Department Monday evening, police said that she was supposed to show up for work that morning, but never did. She was also supposed to pick children up from daycare that evening, but never showed up, according to the update.
Investigators continue to search for any available video footage of the surrounding neighborhood in an effort to further location where Kingsbury's van – a 2014 dark blue Chrysler Town and Country – might have otherwise traveled that day.
Residents in the eastern portion of Fillmore County are being asked by police to "check properties, as well as, any possible video footage, including video cameras, doorbell cameras, hunting cameras, etc. for any signs of someone passing through."
Police also ask residents of Fillmore County to report any signs of suspicious activity, specifically between 8 a.m. on March 31, and 4 p.m. on April 1, along the Highway 43 corridor of both Winona and Fillmore Counties.
Kingsbury is described as 5-foot-4-inches tall and about 135 points with brown hair and hazel eyes.
Anyone with information on her whereabouts is asked to call Winona police at 507-457-6288.