Hospice volunteers sought by Allina Health as nationwide shortage continues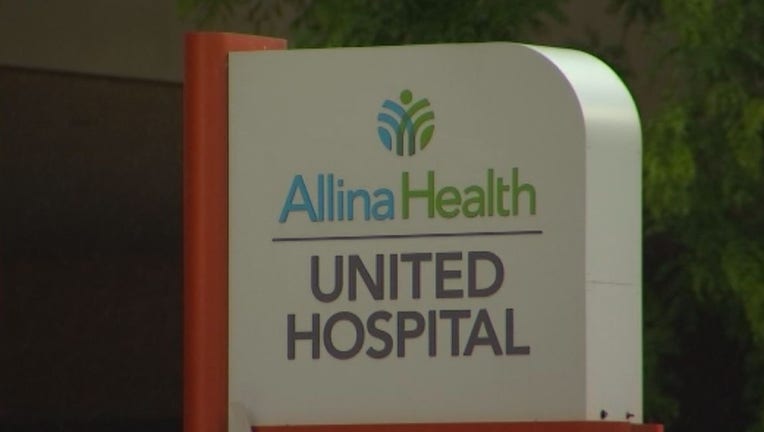 article
MINNEAPOLIS (FOX 9) - Seeking a rebound in volunteerism levels to before the COVID-19 pandemic, Allina Health released a statement Wednesday to remind people of the hospice care volunteer shortage it currently faces.
According to Allina, 576 people served as Allina Health hospice volunteers in the Twin Cities metro area in 2018, compared to 220 active volunteers currently.
"It is a great honor to serve people," said Julie Hermann, a hairstylist who has served as a hospice volunteer since 1996, in the announcement. She provides free hair care services at J.A. Wedum Residential Hospice in Brooklyn Park. "We often have meaningful conversations while people are getting their hair done, and I am grateful for the opportunity to be a comforting, listening ear."
Allina Health hospice volunteers support patients living in 33 Minnesota counties, including in private homes, nursing homes or Allina Health's two hospice facilities: J.A. Wedum Residential Hospice in Brooklyn Park and Homestead Hospice House in Owatonna.
"There are many ways to serve people facing end of life, as well as support their families and caregivers. We have volunteers who provide office support, companionship, meal preparation, therapy dog visits and more," said Jessica Hamel, director, of volunteer services at Allina Health. "Research shows volunteering has both physical and mental benefits for the volunteer, which is crucial as people continue to prioritize mental health and social connectedness in the wake of the isolation that came with the COVID-19 pandemic."
People who are interested in learning more about hospice volunteer opportunities or any volunteer opportunities at Allina Health, can click here.